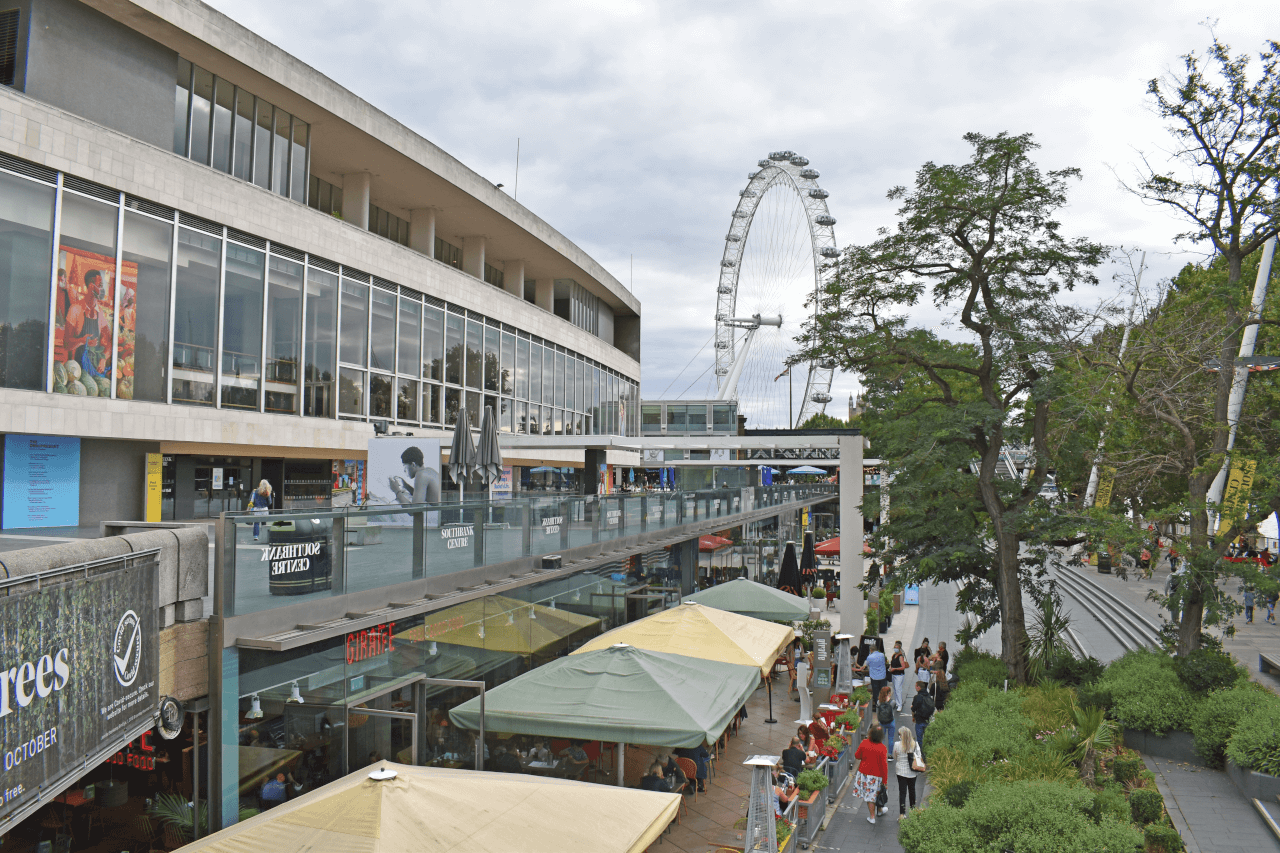 South Bank BID Vivacity Monitoring
11th May 2021 / Posted by Fiona Coull
Following the success of CRP's Vivacity Monitoring Programme, the South Bank BID have commissioned CRP to provide one year of in-depth monitoring and data analysis at 5 locations in the South Bank area. The monitoring will help to provide a detailed picture of active travel and vehicular movements in South Bank, as well as an insight to social distancing trends and local emissions in the area.
By providing quarterly reporting that details the monitoring analysis at each of the five locations, CRP will help South Bank BID to provide the proof of concept for existing or planned interventions and identify areas where additional measures may be required.
This could then help to enable the wider roll out of initiatives and support the transition to permanent, positive change.
To find out more about the benefits of monitoring, take a look at CRP's 'Meaningful Monitoring: Providing the Path to Positive Change'!
If you are interested in finding out more about CRP's data analysis services, please get in touch with CRP Project Manager Fiona Coull.