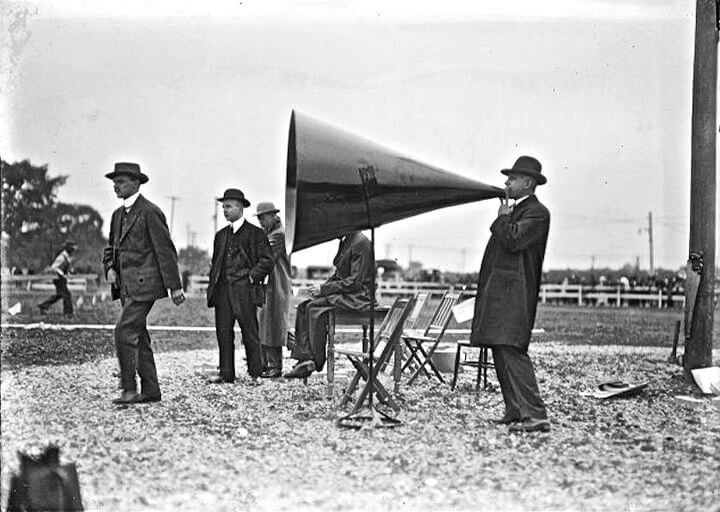 Shout Out!
21st February 2022 / Posted by Susannah Wilks
This is a huge Shout Out to the CRP Team!  From the start of 2022 they have been working harder than ever to deliver real results that benefit our CRP Partners, CRP Funders, and ultimately all Londoners.
Every single member of the CRP Team demonstrates our accountable body's Westminster Way of working, on a daily basis. At the end of a two year period that has been challenging in many different ways, CRP Team Members are still demonstrating resilience, diligence, initiative, enthusiasm and creativity, as well as supporting each other, unreservedly.
Thank you to all members of the CRP Team for being amazing! I am honoured to work alongside you.
Susannah Wilks, Director of CRP.