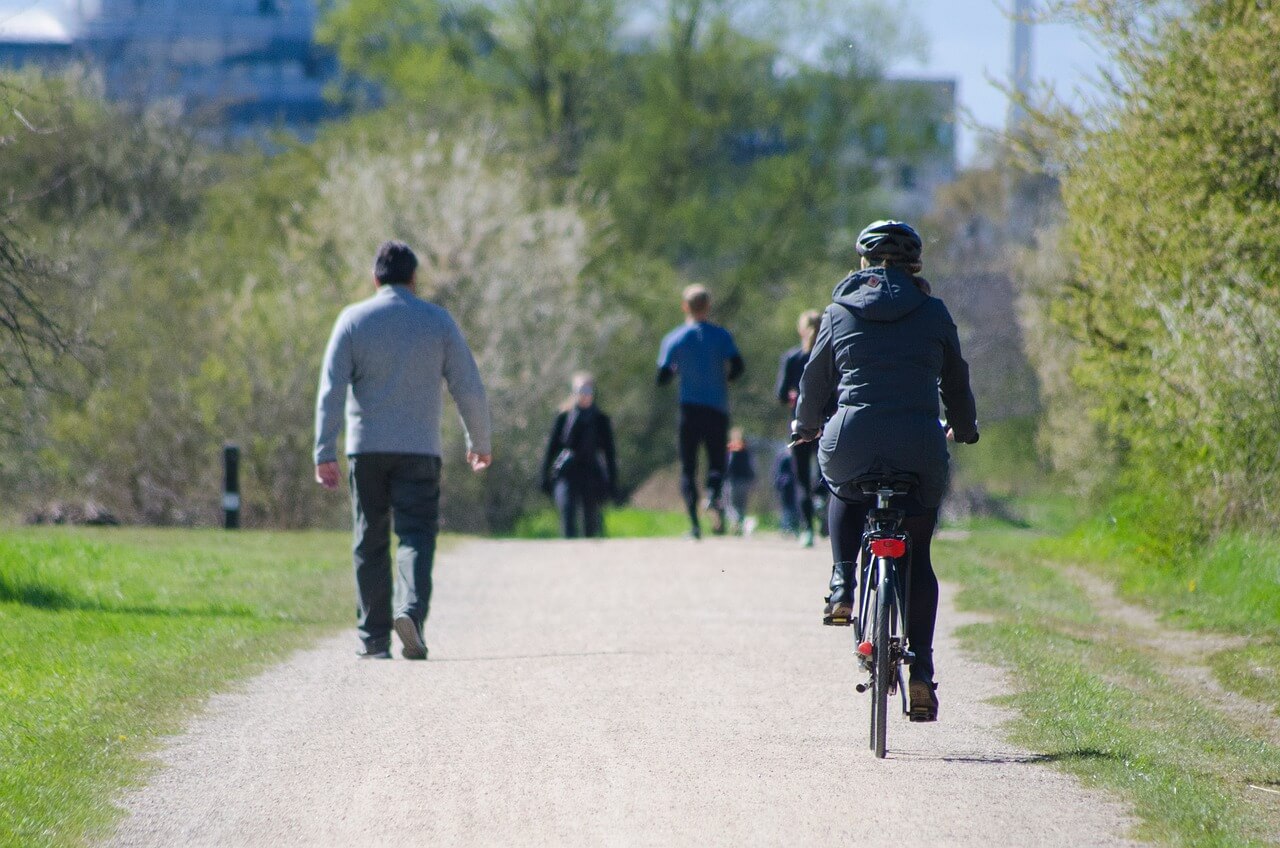 Seeking participants for Westminster Clean Air Walking Routes research
6th September 2023 / Posted by Sefinat Otaru
Are you an avid walker or cyclist who uses apps and tools such as CRP's Clean Air Route Finder to find less polluted routes? 
Westminster City Council wants to understand people's needs when walking around the borough and how air quality influences their choice of route. 
The survey will take around 8 minutes to complete and will ask for some details about you, the things that are important to you when walking around the city and if you use any tools to monitor air quality of the places you visit. 
 The survey outcomes will be used to help the council meet the needs of people walking in the borough. 
 All participants will have a chance to enter a draw to win a £50 shopping voucher. 
 Additionally, at the end of the survey, you can choose to apply for further research activities and, if selected, you will be rewarded with shopping vouchers ranging from £15 to £45. 
Please click here to complete the survey: https://www.smartsurvey.co.uk/s/x-87XQ6M/. 
Fore more information, please contact CRP Project Manager Sefinat Otaru – sefinatotaru@crossriverpartnership.org