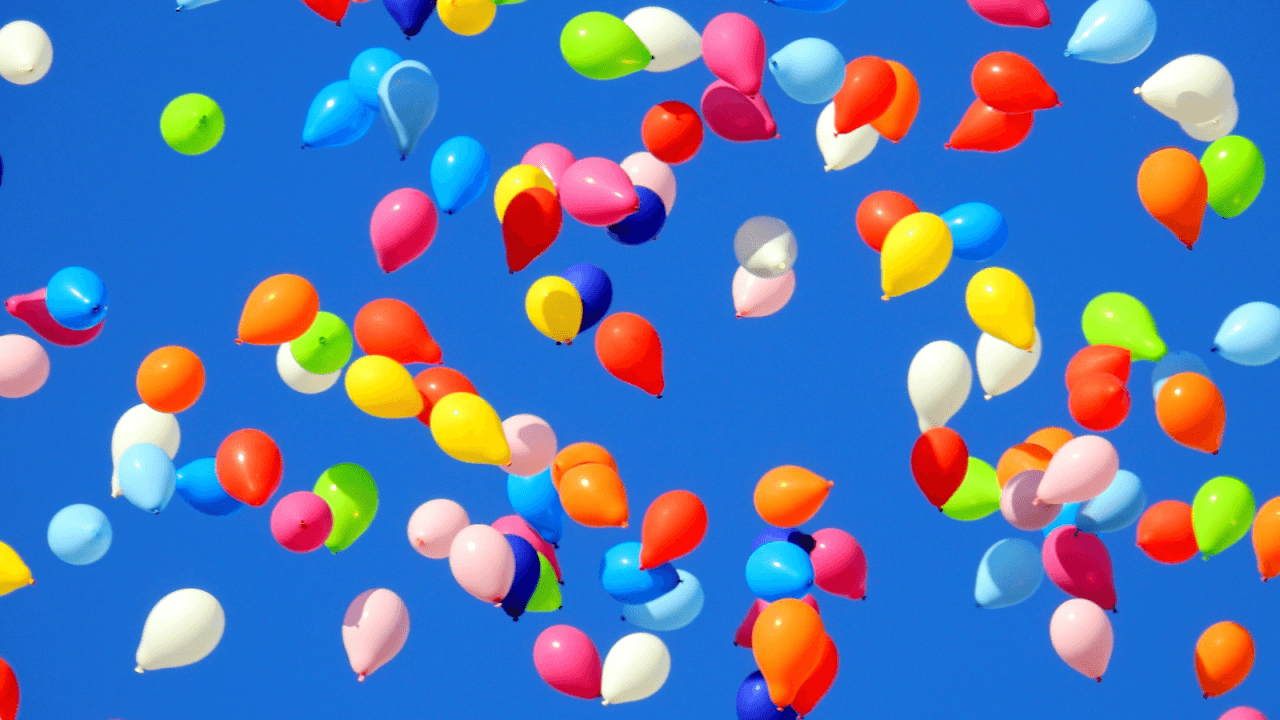 Save The Date!
11th May 2021 / Posted by Susannah Wilks
CRP is making tentative plans for an informal and real-life CRP Partners' Drinks Event in central London, on Wednesday 29th September 2021, 6pm – 8pm. Please save the date, and we will be in touch again in due course.
Do let us know if you have any ideas for venues that could benefit from an event for 100-200 people!
For further information please contact CRP Director Susannah Wilks.