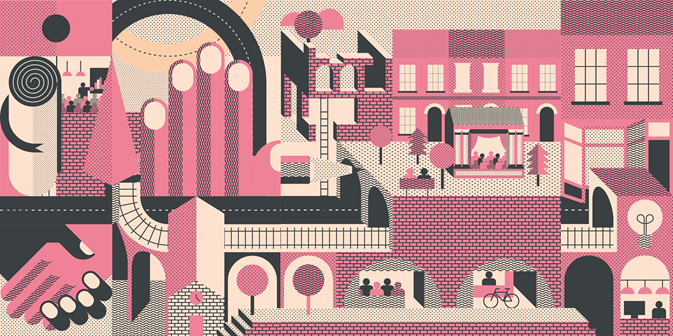 Round Three of the Mayor's Good Growth Fund
13th August 2019 / Posted by CRP Team
The third round of the Mayor's Good Growth Fund will open for applications on 2 September. There is over £20 million funding available for a broad range of public, private and third-sector organisations in London who want to drive regeneration in their local area.
To ensure a well-balanced programme, the Mayor of London is encouraging collaborative proposals that bring together a range of partners to focus resources and seize opportunities in local areas across London. There are a series of place-based workshops taking place during the first two weeks in September to introduce potential applicants to the Good Growth Fund. To sign up to one of these please click here.
Round 3 applications will be fully managed through the Greater London Authority's online investment management system (GLA OPS). Instructions on how to register with GLA OPS are available here on their website. If you are intending to apply it is worth registering on the system as soon as you can.
To find out more information about the Mayor's Good Growth Fund please click here.