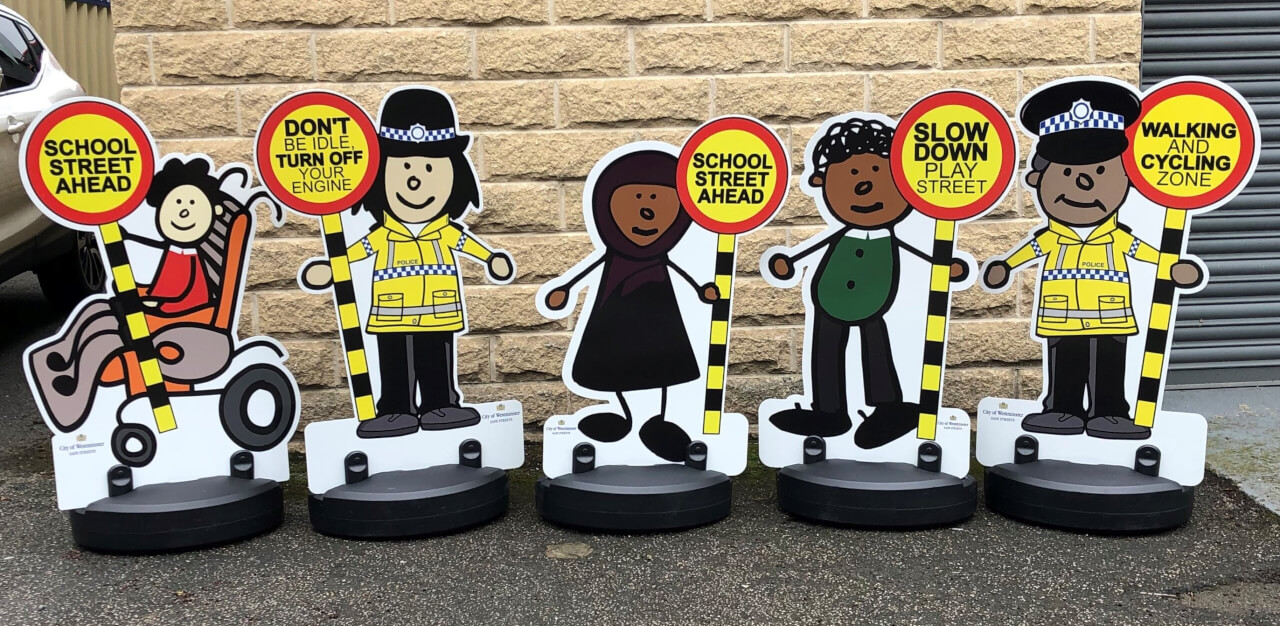 Road Safety Week 2020
24th November 2020 / Posted by Ross Phillips
Road Safety Week, the UK's biggest road safety event, coordinated annually by the road safety charity Brake, took place this year from 16th – 22nd November. The week aims to inspire thousands of schools, organisations and communities to take action on road safety and promote life-saving messages, during the week and beyond.
The importance of road safety is crucial to the success of CRP's Healthy Streets Everyday (HSE) programme. Unfortunately, morning and evening rush hours are a common time for road traffic accidents involving children. HSE have recently funded the Hackney School Streets Hotline, a service for borough officers across all of London to get tailored, up-to-date and site-specific advice to support the implementation of school streets. School streets encourage more active travel to and from sites around Schools and reduce the number of cars on the road at specific times to allow children and others to walk, cycle and scoot more safely. The London Borough of Hackney have excellent experience in delivering school streets, with over 30 in operation and more continually being added! The service was used by 14 local authorities with 18 calls being taken and support provided.
For more information, please contact CRP Project Officer Ross Phillips.