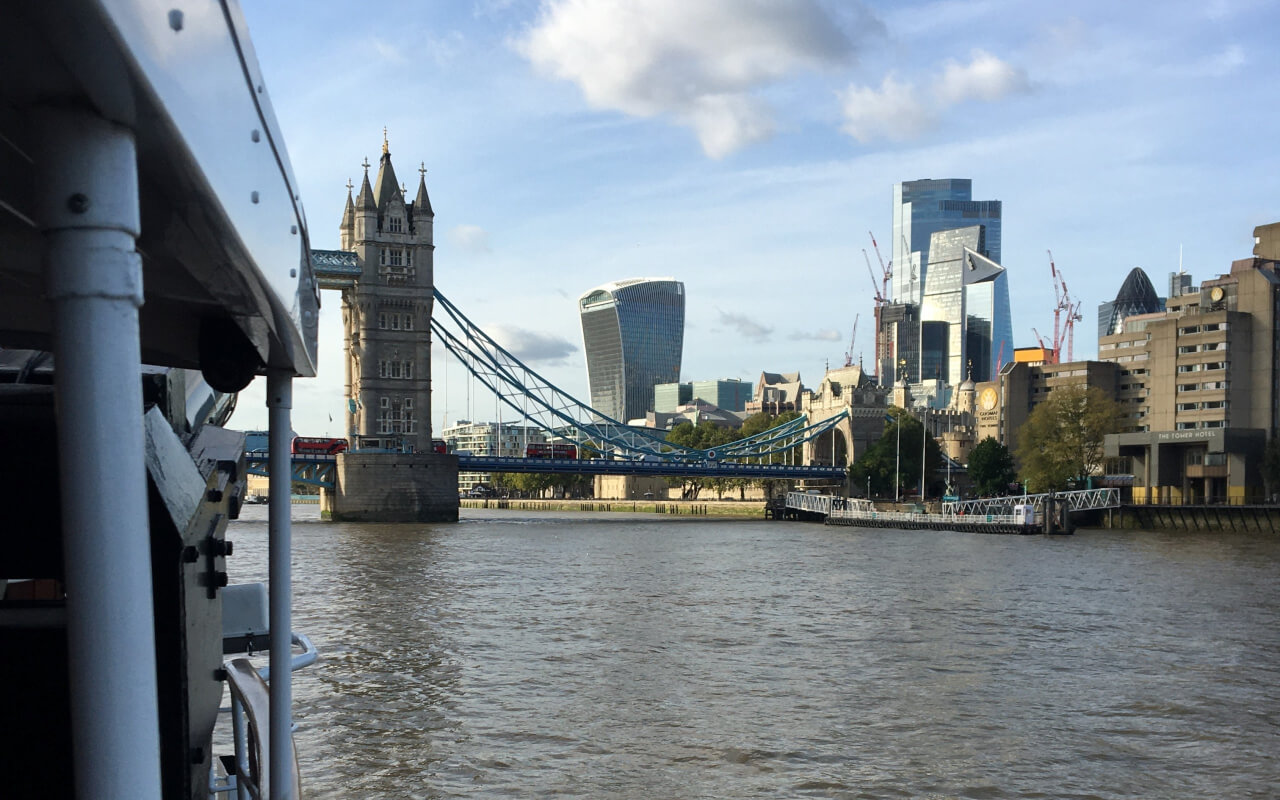 River Freight Guide for Businesses Launched in April
30th March 2022 / Posted by CRP Team
In early April, CRP will be releasing our new guide 'Setting up a River Freight Project for Businesses', which will guide businesses who are interested in using the River Thames to begin a pilot.
The guide includes a case study with DHL, who have been delivering on the river since 2018, as well as information, terminology and relevant groups and contacts which will help businesses to implement a river freight trial.
River freight can help to reduce road traffic and air pollution, as well as being more reliable and providing an easy way to access Central London.
CRP's new Clean Air Logistics for London project, starting in July 2021, will focus on river freight and further making the underused Thames a viable route for goods coming into London.
Keep an eye out on our Twitter and Instagram where we will be launching the guide in the near future. For any more information on the guide, please contact CRP Project Officer David Ebbrell.