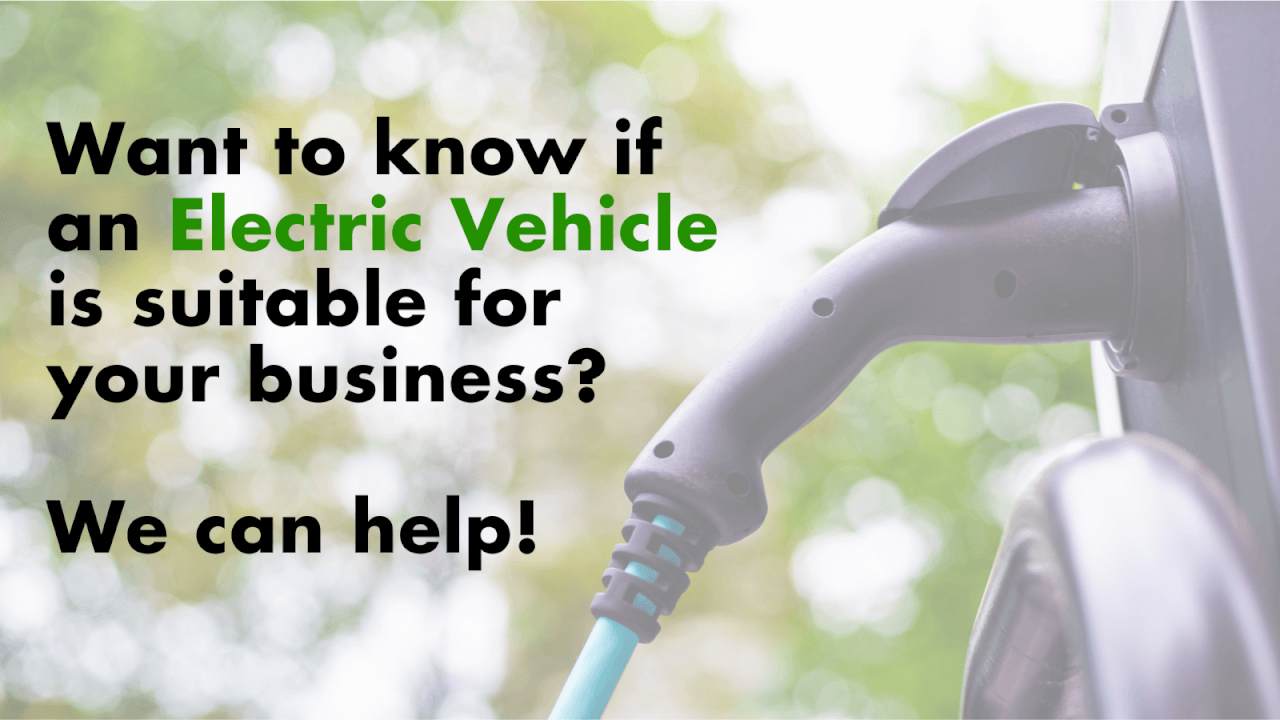 Richmond businesses invited to use FREE dongles
26th January 2022 / Posted by CRP Team
As part of Clean Air Villages 4, CRP and London Borough of Richmond upon Thames are providing local businesses with an opportunity to monitor and assess their fleet for Electric Vehicle (EV) suitability – for free!
Through the scheme, businesses can apply for FREE telematic dongle devices that can be used to carry out an EV suitability assessment. The dongles, which are provided by Geotab, enable businesses to understand information such as their current vehicle's
driving speeds, distances, daily mileages, and parking locations. This provides a unique insight into their delivery needs, helping to identify whether a business would benefit from purchasing an EV.
Following the monitoring, businesses are provided with their own personalised EV
suitability assessment report to assist with the first steps of the procurement process.
To find out more, please contact CRP Project Officer Isidora Rivera Volmer.