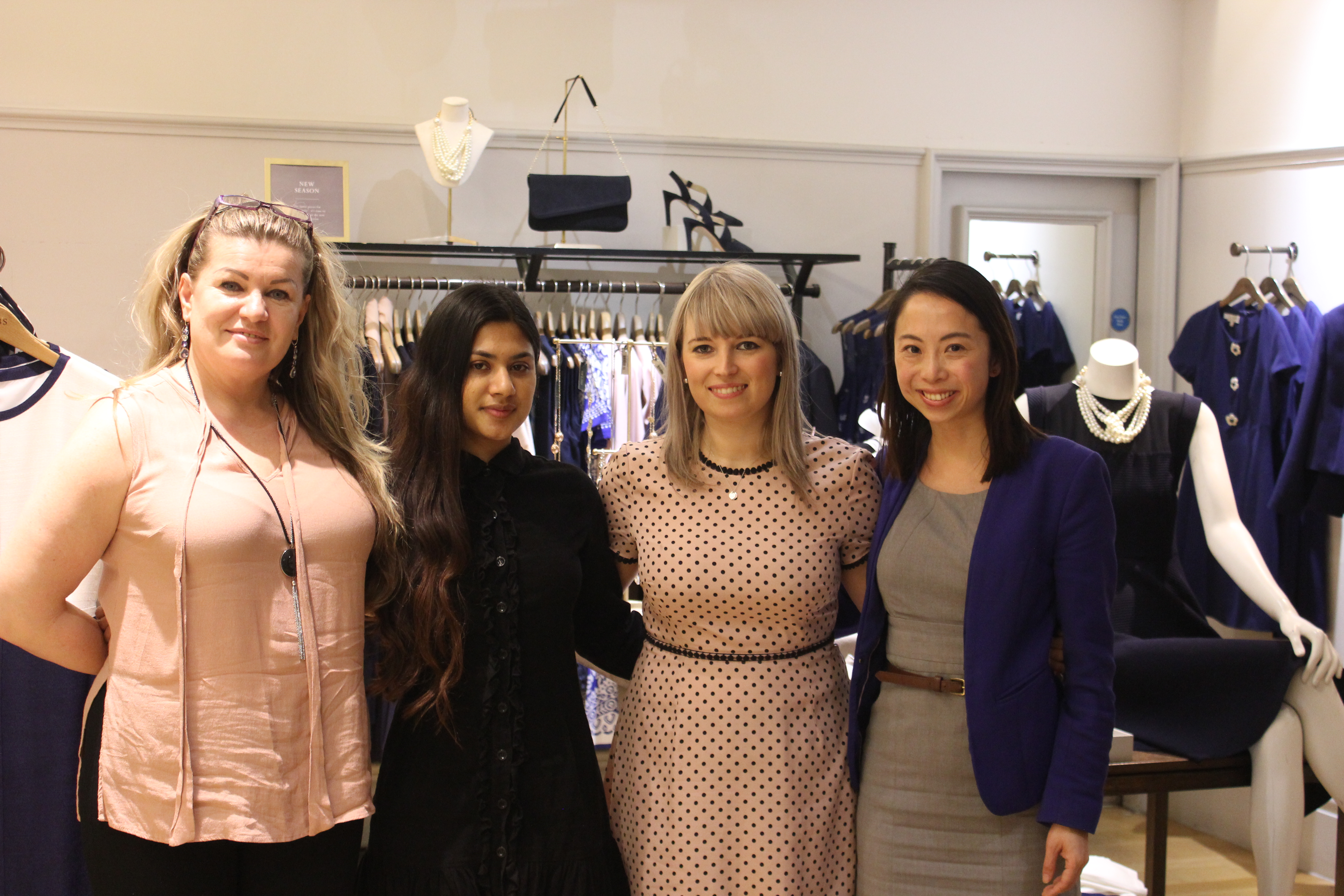 ReStart
21st August 2017 / Posted by CRP Team
Cross River Partnership launched ReStart with The Crown Estate to help Westminster residents who are homeless or at risk of homelessness to gain jobs, and at the same time support their customers on Regent Street and St James's Market with recruitment.
ReStart is part of our Recruit London programme, which the Workplace Coordinator offers jobseekers one-to-one employment support and works closely with the local homeless charities, such as The Connections at St-Martin-in-The-Field and Centrepoint to support the jobseekers other needs.
If you would like to find out some stories of the jobseekers who have been supported by ReStart, please click here .
For more information, please contact CRP's Nathalie Lam or click here.