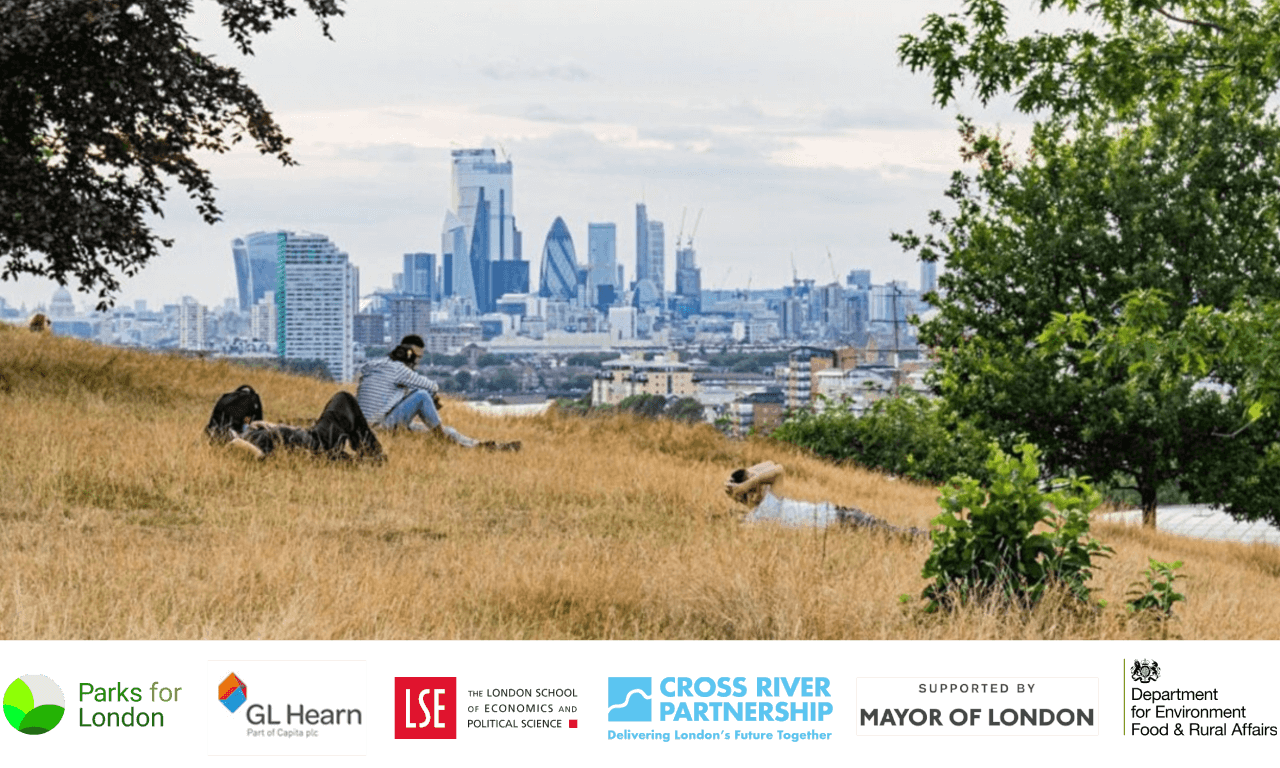 REGISTRATION OPEN! Good Parks for London 2020 Launch: CRP LiveShare
24th November 2020 / Posted by CRP Team
CRP's next LiveShare event – Good Parks for London 2020 Launch – is taking place on Thursday 26th November, 4pm – 5pm. The event will be hosted by Parks for London, who will be launching this year's Good Parks for London Report, showcasing the great work that land managers are doing in and around London and reflecting on the impact of the pandemic on the capital's parks and green spaces.
There will be talks from expert speakers including Dr Meredith Whitten, London School of Economics and Political Science, Martin Kelly, GL Hearn and Tony Leach, Parks for London, as well as the London borough whose parks service has scored exceptionally well against the Good Parks criteria this year.
You can sign up here.
Spaces are limited so please be sure to register! If you are not able to make this session, don't worry! All of our LiveShares are posted on our YouTube channel for you to view and share whenever you like. Remember to follow us on Twitter and LinkedIn to receive all our LiveShare updates and upcoming sessions. We hope to see you very soon!
For more information, please contact CRP Guidance Manager Tomos Joyce.