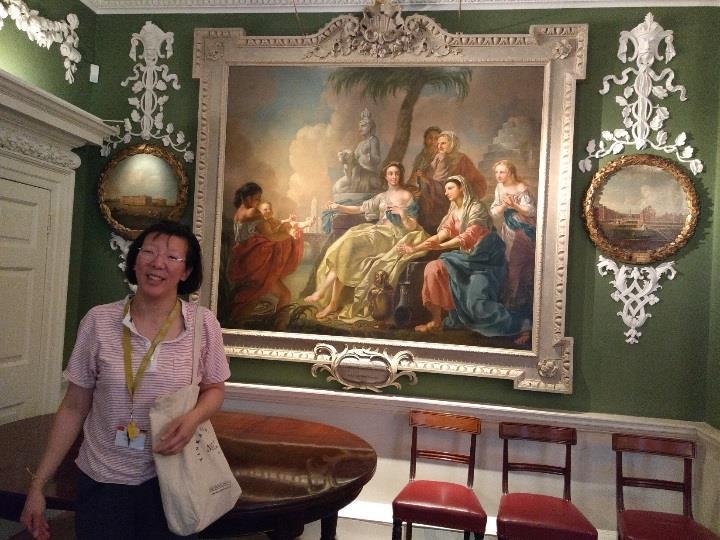 Recruit London Update
20th August 2018 / Posted by CRP Team
The Recruit London Programme is managed by Cross River Partnership and delivered in partnership with organisations including Westminster Council (Westminster Project), The Crown Estate (ReStart Project), Capital & Counties CG Ltd (Capco Project) and The Heart of London Business Alliance (HOLBA project).
As well as supporting the recruitment of our host organisations' members and occupiers, with jobs brokered within the hospitality and retail sectors, we have widened the variety of jobs brokered.  Working closely with the Westminster City Council's Economy Job Broker, we have access to the council's suppliers, contractors and businesses in line for business rate relief.    From the first quarter of this year to date, we have recruited for construction workplace coordinators, a financial controller, document controllers, a business engagement officer for an architect's firm, gardeners and cemetery attendants for gardens, parks and cemeteries in Westminster, domicile care workers and support assistants in supported housing facilities.  The variety of jobs brokered are in line with our candidates' diverse requirements and abilities.
We are proud to report that in addition to the variety of roles that we now offer, one of our candidates that is on a work placement at The Foundling Museum is being supported to review and write a visitors' handbook that is aimed at people with disabilities and/or have English as a second language. Natasha has a disability and is using her own experiences and difficulties she has encountered as a guide to writing the book.  We will keep you informed of her progress!
For more information, please contact CRP Recruit London Programme Manager, Sylvia Kankasa.