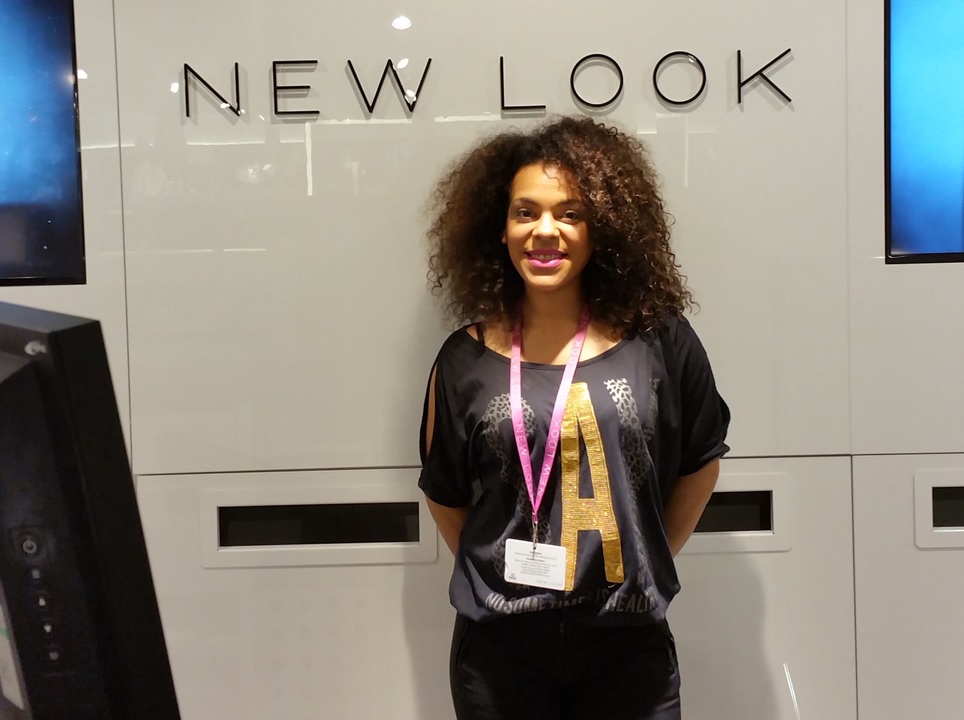 Recruit London progression success
18th November 2015 / Posted by CRP Team
Congratulations to Africa who, after being helped into work by Recruit London in June 2015 has now passed her probation and been promoted to floor supervisor!
Africa had been out of work for over a year before she registered with Recruit London. We gave her training and support focused on the jobs available, before putting her forward to a role at New Look. After an interview and work trial Africa was offered the job as Sales Advisor.
As NWEC Workplace Coordinator Isabelle Benard was working closely with New Look on their recruitment, she was able to negotiate suitable hours for Africa which met her childcare needs, especially important as she is a lone parent.
Africa explained, "I'm extremely happy and feel grateful for this opportunity! I have been let down a lot in the past but I'm thankful to Isabelle for her amazing training and ongoing support because it has helped me appreciate my new job more".
"I'm now supervisor of my floor and have been given extra responsibilities which I love.  New Look is a great company who are very accommodating and positive. I have a great team and have always been included and made me feel well. This opportunity has made me rethink my future plans and career and I'm now wanting to work within the retail industry and focus on moving up in the company"
For more information contact Isabelle Benard, NWEC Workplace Coordinator at ibenard@westminster.gov.uk