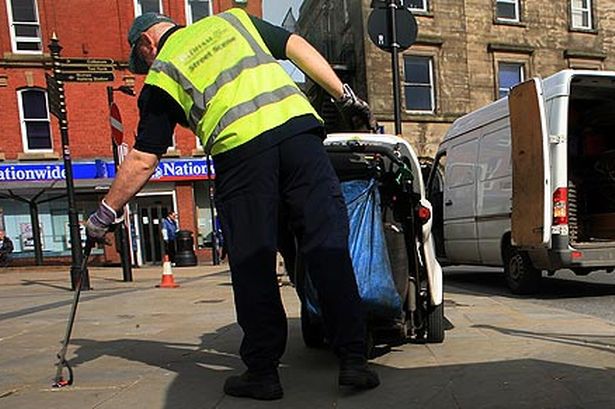 Recruit London Pilot
3rd October 2017 / Posted by CRP Team
CRP's Recruit London in conjunction with Veolia and The Connection at St. Martin in the Fields have set up a pilot to work with street homeless people in Westminster. Every 6 weeks, 5 rough sleepers are actively recruited and supported to sustain employment by Recruit London and The Restart Project in conjunction with The Connection.
Laurentiu is a 38 year old man originally from Romania.  He came to London to look for employment but found himself living on the streets of Westminster.
"I had been in London for two weeks.  Since coming to London, I had been actively looking for a job. I found out about The Connection and that they helped with getting people employment.  I went and registered and soon after, I was told about the ReStart Project and jobs with Veolia.  I was interviewed and I was offered a job.  They told me about the areas available to work and the time shifts.  I now work in China Town and I like working at night so my shift is 10pm to 6am.   I get paid weekly for the first 12 weeks, so I now have money in my pocket and I can start to look for accommodation"!
For further information please contact CRP's Nikoletta Gjergji