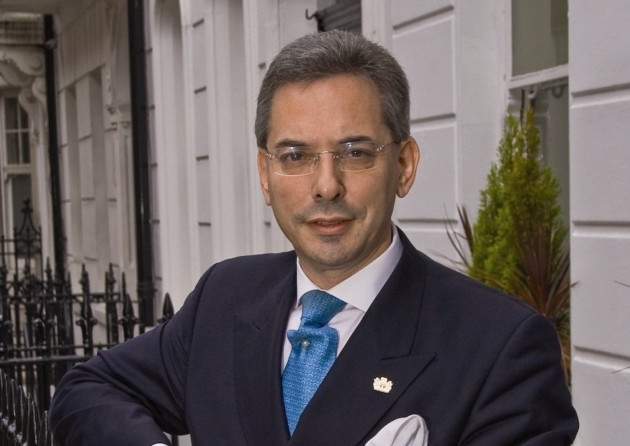 Recruit London meets Westminster's Deputy Leader
28th February 2017 / Posted by CRP Team
In early February Recruit London were invited to meet Councillor Robert Davis, Deputy Leader and Cabinet Member for Business, Culture and Heritage, to tell him about the work we do with businesses to secure opportunities for Westminster residents.
After hearing from CRP Director Susannah Wilks, Councillor Davis heard more about our achievements and the Workplace Coordinator model from Recruit London Programme Manager Anna Elliott.
Next, we were joined by Kate Williams, People's (Store) Manager from New Look. Recruit London has worked with New Look since 2015 and through our partnership work we have placed over 100 Recruit London candidates into a variety of roles at the Oxford Street flagship store and the Marble Arch branch.
One of our Workplace Coordinators, Isabelle Benard, explained how she has worked closely with Kate to develop insight into the culture of New Look. Kate explained to Councillor Davies how much she values Recruit London and trusts us to find talented local residents to work for New Look.
For further information on Recruit London please contact CRP's Programme Manager Anna Elliott: aelliott@Westminster.gov.uk