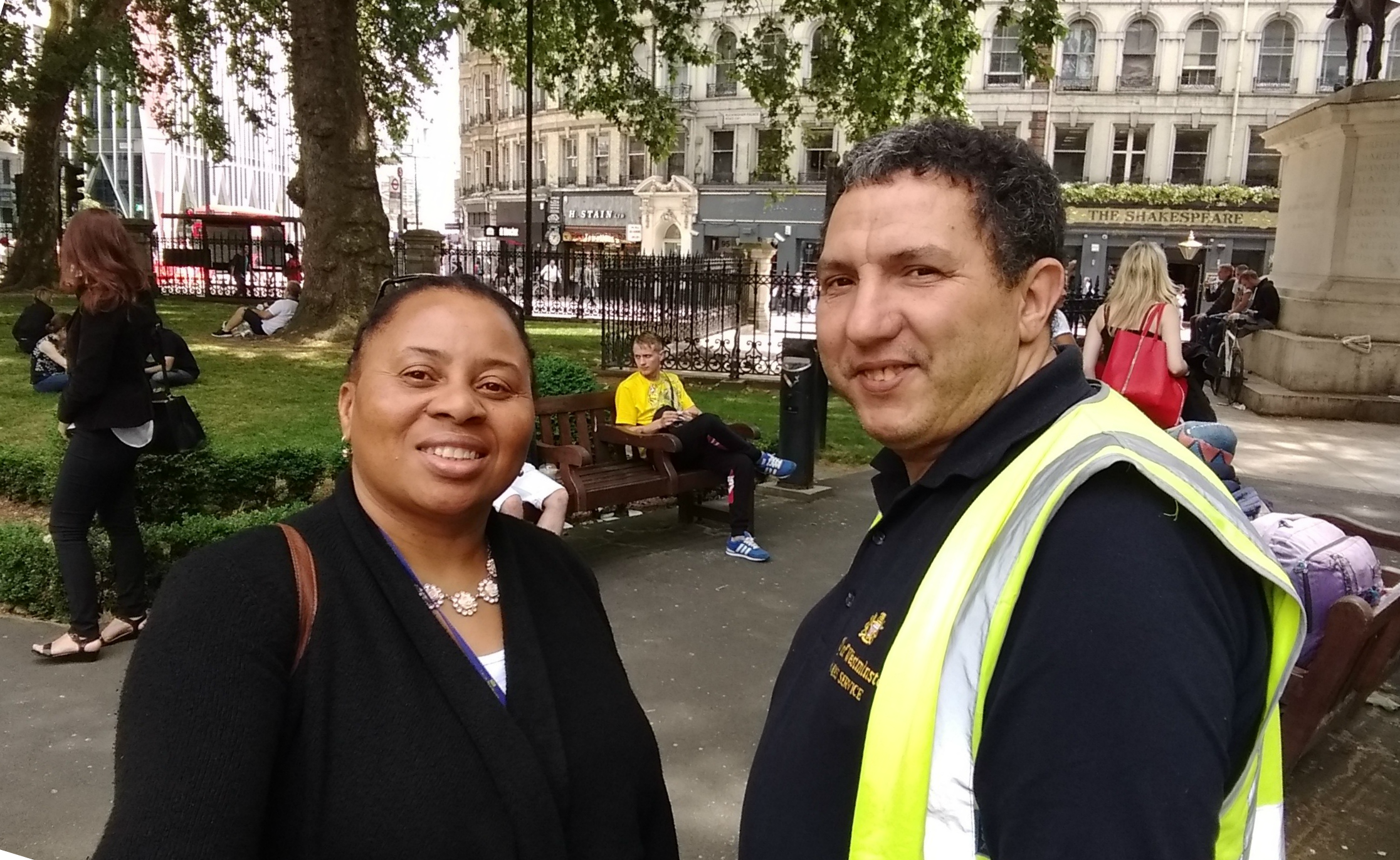 Recruit London Case Study
20th August 2018 / Posted by CRP Team
CRP's Recruit London successfully partnered with The Connection at St Martin's (CStM) and employer,Continental Landscapes, to place 11 people into seasonal gardening roles, including Abderrahim.
Abderrahim had been unemployed for three years and was a rough sleeper when he was put in touch with CStM's outreach team and offered a place to sleep at the Connection. He had a passion for gardening, so when a vacancy came up through the referral partnership with Recruit London, to work for the upkeep of the gardens and green spaces in and around Westminster, he jumped at the opportunity to be put forward.  Recruit London assisted him with pre-interview preparation, including articulating his knowledge, experience, ability and passion for the role.
After successfully interviewing, he was offered the job on the spot.
Abderrahim has now been working as garden operative since April 2018, moving around the different green spaces in Victoria, and keeping Westminster's parks and green spaces visually appealing and socially comfortable for visitors and residents. He has been performing very well and has described his feelings as "very happy".
For more information, please contact CRP's Workplace Coordinator Westminster, Chika Anyanwu.