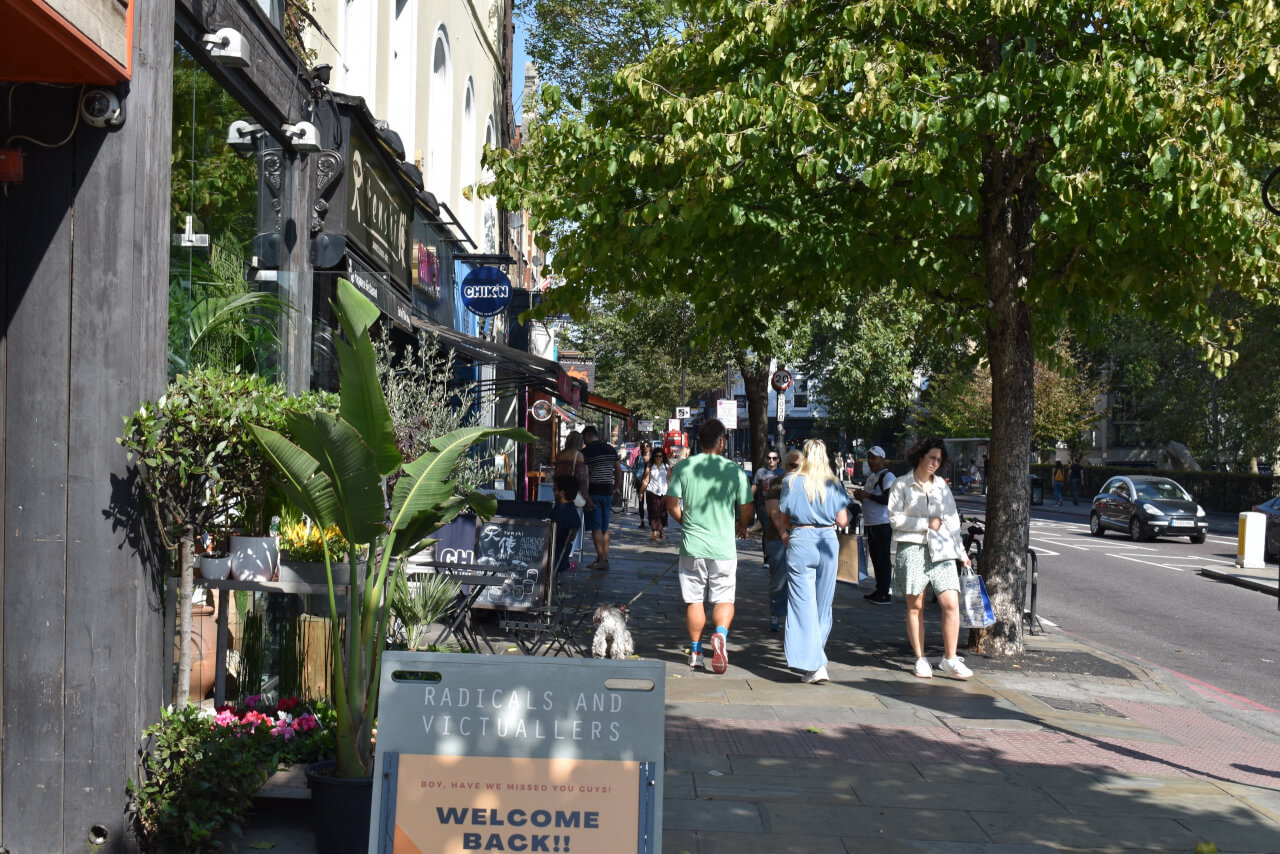 Recommendations for Building Back Stronger
17th August 2021 / Posted by Susannah Wilks
The British Chambers of Commerce have released a new report – Rebuild: Recommendations for Building Back Stronger. The recommendations cover opportunities for businesses to make a strong recovery from the pandemic, as well as tackle long-standing issues such as skills shortages, rising costs, and the climate emergency.
The top line recommendations are:
Manage the virus response in a way that helps businesses survive and thrive
Economic health and investment
Build an ambitious global trade strategy
Skills for the jobs of today and tomorrow
Invest in the places where we live, work, study and play
CRP's own Town Centre Futures report, released in March 2021, complements the recovery recommendations outlined above, to support businesses and communities in building back better.