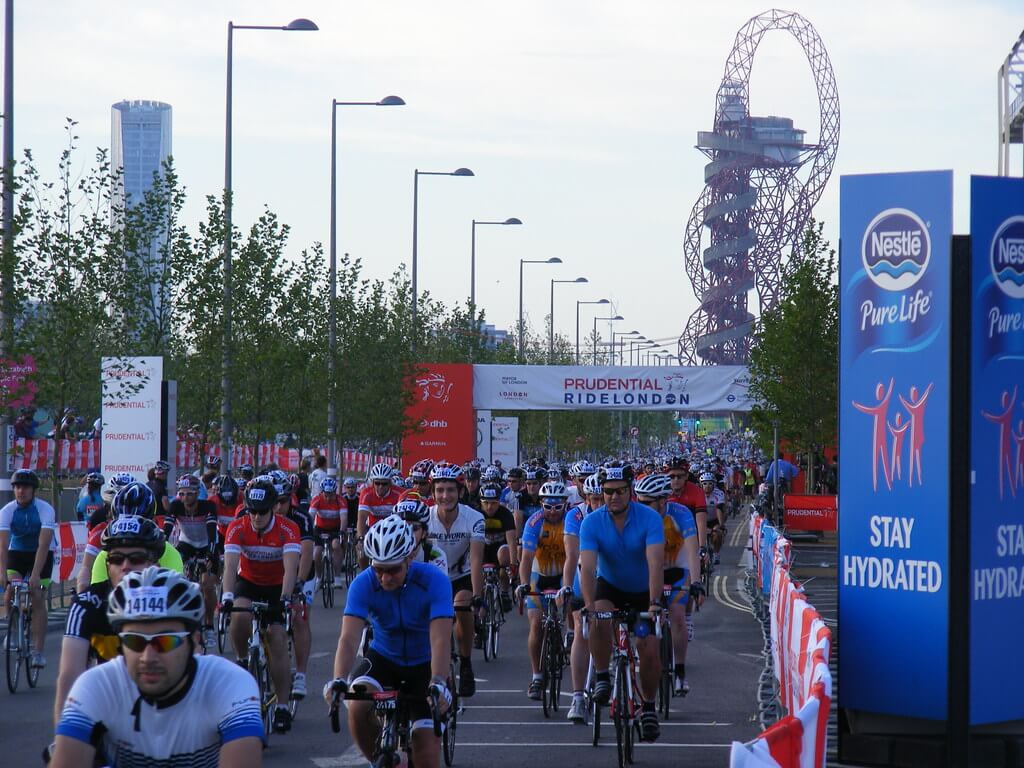 Prudential Ride London Road Closures
17th July 2019 / Posted by CRP Team
Prudential Ride London, now entering its seventh year, returns to London and Surrey on 3 and 4 August 2019. TfL are working closely with the London & Surrey Cycling Partnership (LSCP), who deliver the event, to manage the impacts on the network and the travelling public.
Over the event weekend, roads will be closed in central London on Saturday 3 August and in east, west, central and south west London and parts of Surrey on Sunday 4 August. A full list of closures, including expected reopening times can be found on TfL's website.
For those making or receiving deliveries at this time, given the large-scale road closures, delivery and servicing trips are likely to be affected by congestion and increased journey times. Therefore, it is important that businesses plan ahead and wherever possible try to either retime deliveries to outside the road closure times or reroute journeys to avoid the affected areas.
LSCP also have detailed information about the event on their website: www.prudentialridelondon.co.uk