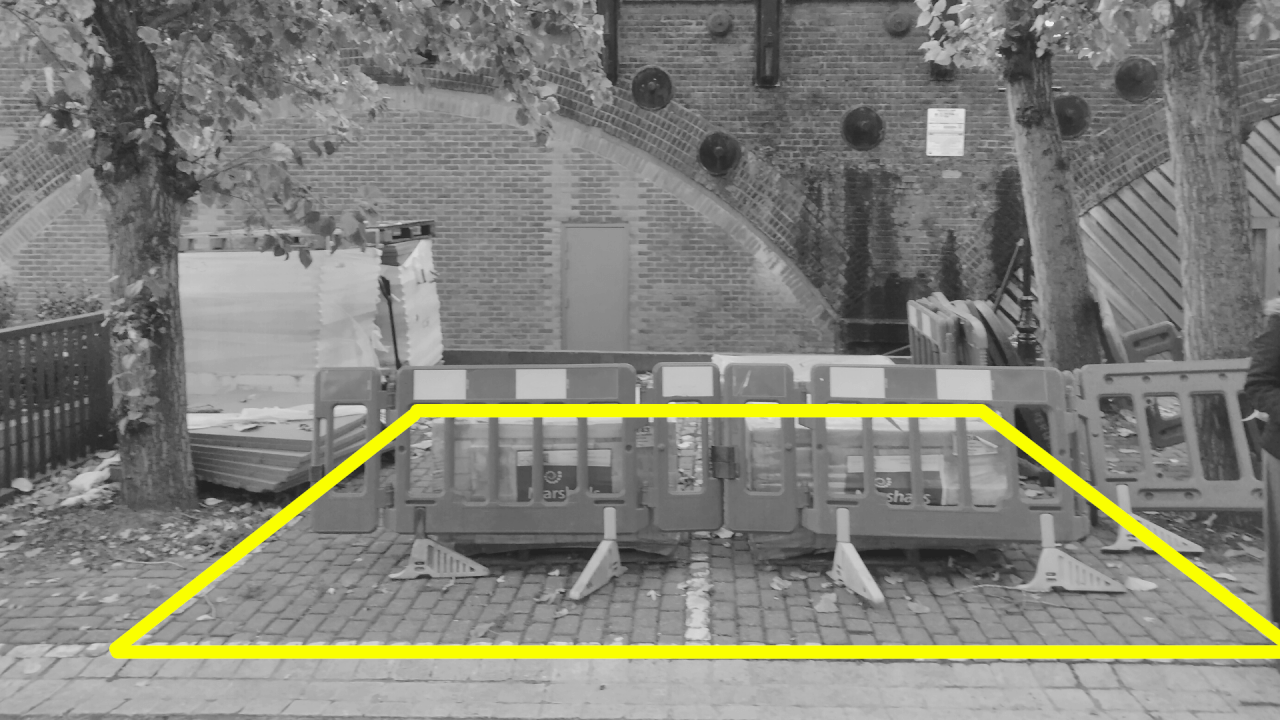 Plans for a New Sustainability Hub in Chelsea Harbour
22nd November 2022 / Posted by Isidora Rivera Vollmer
Over the past few months, CRP has been working with London Borough of Hammersmith & Fulham and Chelsea Harbour Estates to create a new sustainability hub near Chelsea Harbour Pier.
Landowner Chelsea Harbour Estates have agreed to repurpose two underused car parking spaces for this project. The sustainability hub will include a Delivering London parcel locker (with a Legible London map) and two cargo bike parking bays with Sheffield stands.
The sustainability hub on the Chelsea Harbour Estate has the potential to support future river freight operations from Chelsea Harbour Pier, whilst also supporting the estate and their residents with deliveries.
CRP has already organised site visits with the parcel locker and Sheffield stand providers, as well as received quotes from floor marking providers.
For any questions about this project, please email CRP Senior Project Officer Isidora Rivera Vollmer (isidorariveravollmer@crossriverpartnership.org).