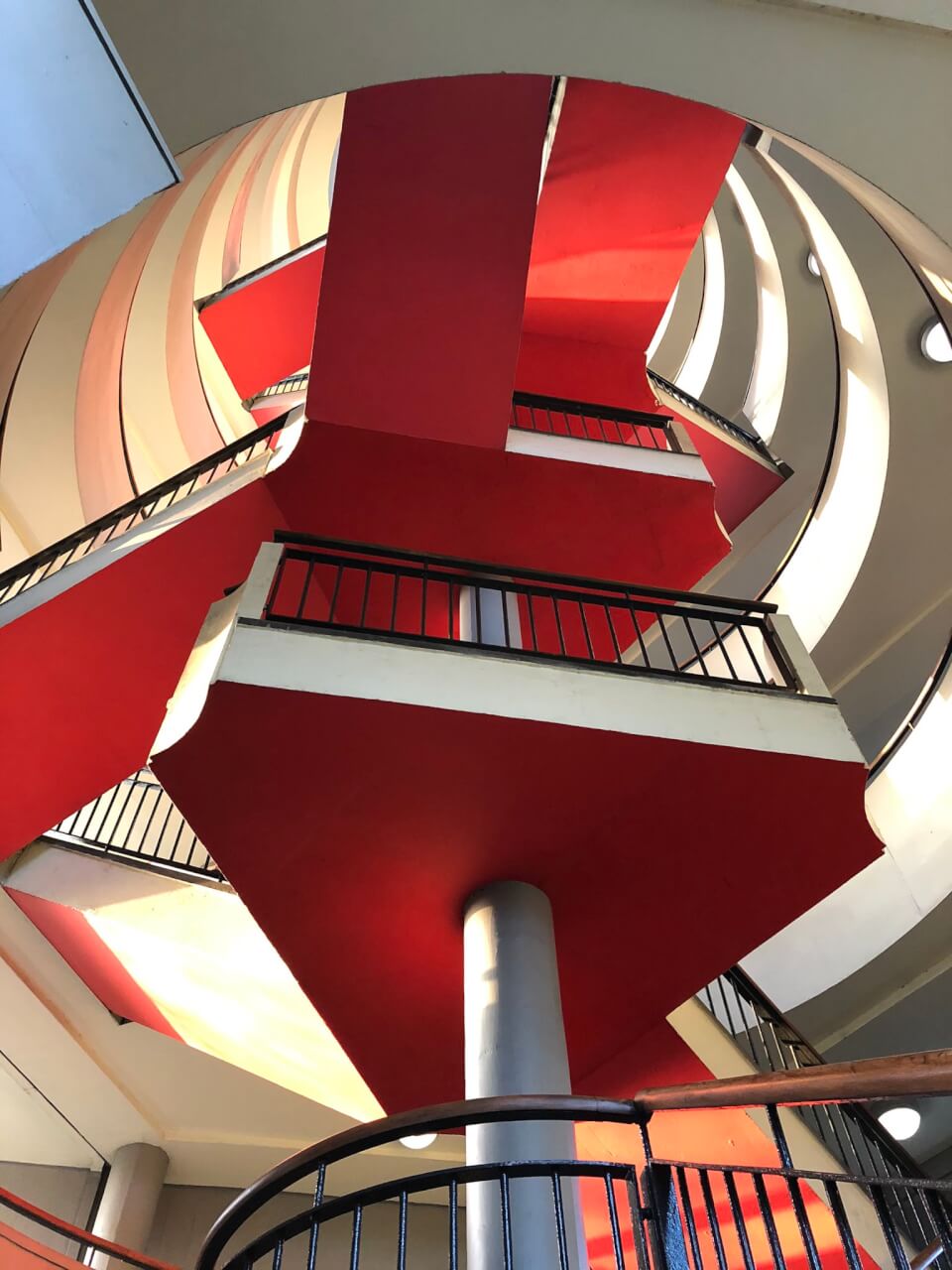 Open City: A Charity for All
26th January 2022 / Posted by CRP Team
Open City's motto is "a charity dedicated to making London and its architecture more open, accessible and equitable." Open City grew out of Open House London, a festival that has run for over 30 years and grown into a global movement.
London is a city not just formed from its physical built environment, but also by centuries of people and their voices. Open City focuses on London's stories as much as its fabric, looking at reformers, architects, politicians and public bodies who shaped the city we know today. They champion issues of social equality, education, health and environmental issues and promote considered and successful spaces, both historical and new.
Now Open City produces podcasts, publications, films and all-year round events. They also run educational and mentoring programmes, including Accelerate for aspiring built environment professionals, particularly from under-represented backgrounds. Architecture and the built environment is often seen as an elitist profession or interest, and Open City sets out to change that perception.
Their mission is to encourage all people to engage in London and its architecture. Public health starts with the built environment.
For more information, please contact CRP Project Officer Eleanor Marshall.