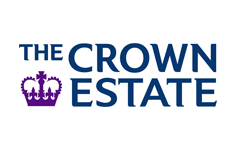 Onwards and Upwards!
23rd March 2015 / Posted by CRP Team
Cross River Partnership is very pleased to announce that Faheem Qureshi has been promoted by The Crown Estate, and from 1 April 2015 he will be working nationally across The Crown Estate's holdings to roll-out the successful Workplace Co-ordinator model.  We wish Faheem all the very best in his new role!  Cross River Partnership will continue to work closely with The Crown Estate and other public and private sector partners to deliver the Recruit London Workplace Co-ordinator model in London.