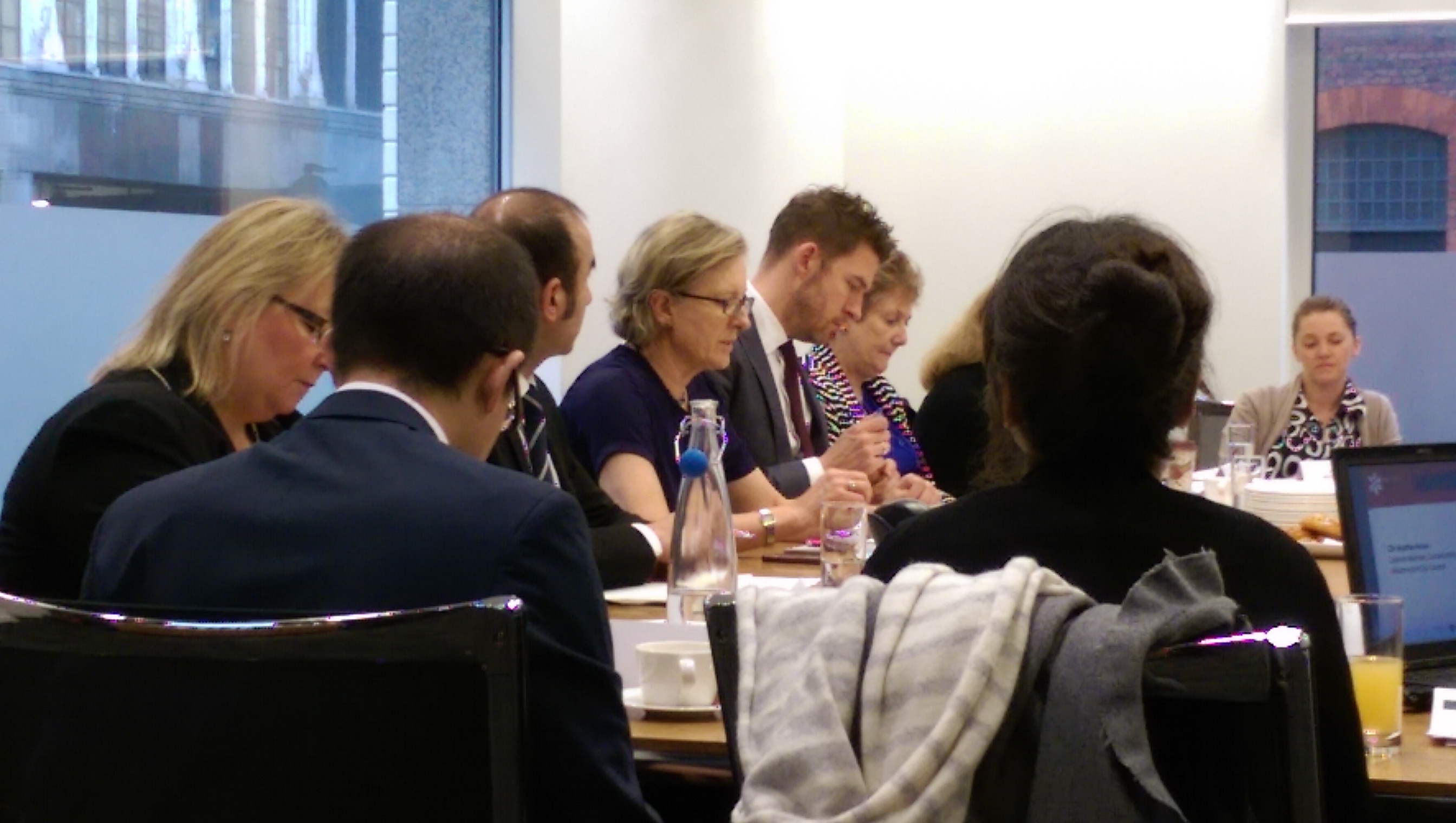 New West End Company Air Quality Roundtable
19th April 2016 / Posted by CRP Team
On Wednesday 6th April Cross River Partnership supported New West End Company at  their Air Quality Roundtable to gain business input into the New West End Company Air Quality Strategy 2016-2020.
It was attended by businesses and landowners that are leading action against air pollution; Councillor Heather Acton of Westminster City Council; Greater London Authority; and Transport for London.  New West End Company will be supporting their members and local businesses in tackling air quality issues by providing useful information; setting up the West End Buyers Club supplier consolidation; developing a business assessment tool and communicating best practice.
The strategy will have its grand launch at the New West End Air Quality Summit on 28th June 2016.  At this event businesses will be asked to take action to reduce volume of freight; encourage staff and visitors to cycle and walk; tackle emissions from buildings and increase green infrastructure.  The event will also see the launch of the West End Air Quality Awards, supported by the Mayor of London.  This exciting project is demonstrating that business is taking air quality seriously, and is working collaboratively to make the West End a cleaner place for visitors and residents alike.
For more information New West End Company will be communicating on the strategy using  #westendair or contact CRP Project Manager Vicky Keeble at vkeeble@westminster.gov.uk