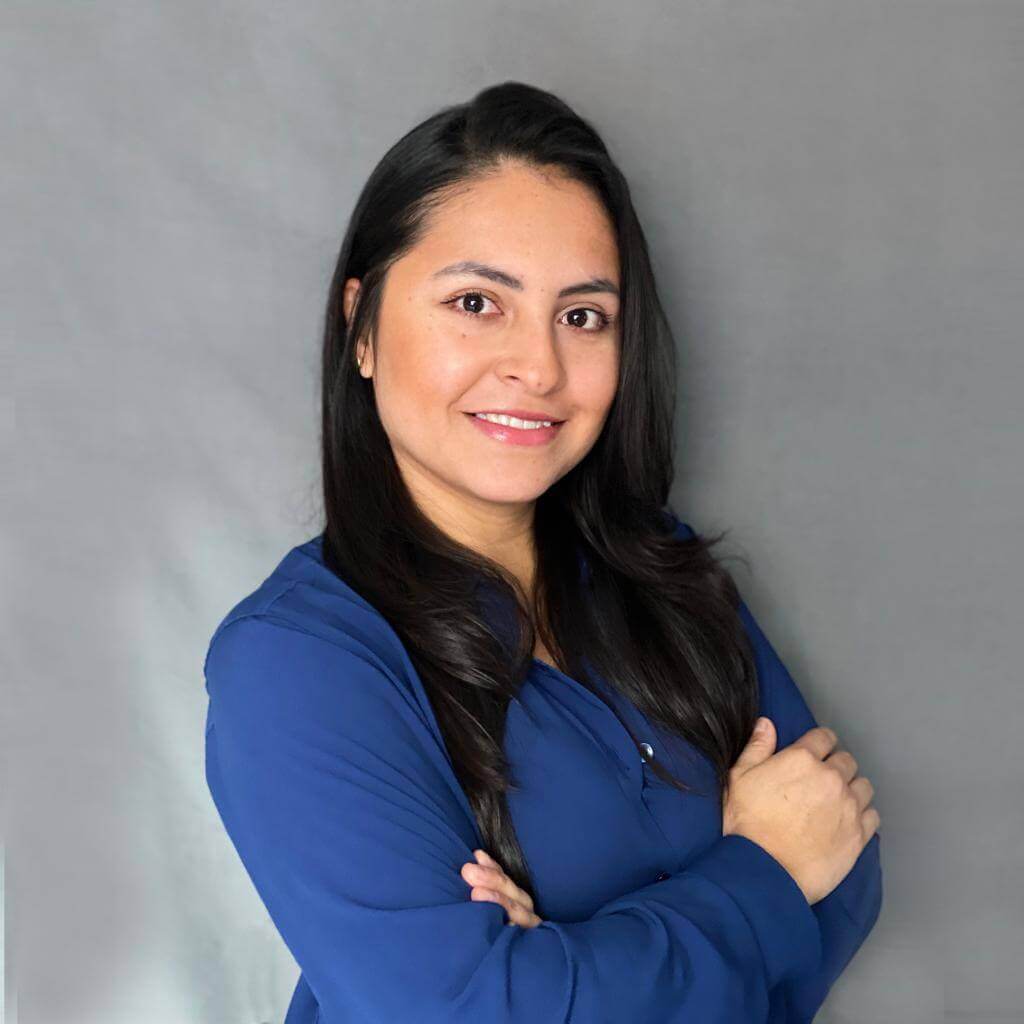 New Starter: Alejandra Bolanos Martinez
6th September 2023 / Posted by CRP Team
Starting my journey with CRP as a paid Intern during last week of July was incredibly exciting! During this time, I had the opportunity to meet the team members both as a group and one-on-one. They are all truly exceptional individuals with rich and significant backgrounds in sustainability, and they are actively engaged in various exciting project efforts.
Upon my initial day, I had the honour of participating in an Away Day. During this event, we engaged in an afternoon focused on planning and strategy, interspersed with a lunch session. I was also fortunate to mark the achievement of my graduation by celebrating with my family during that same week, before re-joining the team a week later.
Subsequently, my engagement has revolved around the Waterloo Freight Hub initiative. Furthermore, I am starting to delve into freight hub modelling efforts including various scenarios. I will be working on the creation of 3D models, utilizing tools like Revit, AutoCAD, and SketchUp and Adobe systems giving it a final finish.
My background is within a technical knowledge of current UK building and CDM regulations, preparation of technical drawings, working knowledge and experience of RIBA work stages. I have recently become an alumni at the University of West London, following the completion of my Bachelor of Science (Hons) in Architectural Design Technology in July 2023.
The significant advantage of becoming a part of CRP is to actively participate in multiple workstreams designed to build a better future for London.
Get in touch with Alejandra Bolanos Martinez: alejandrabolanosuk@gmail.com