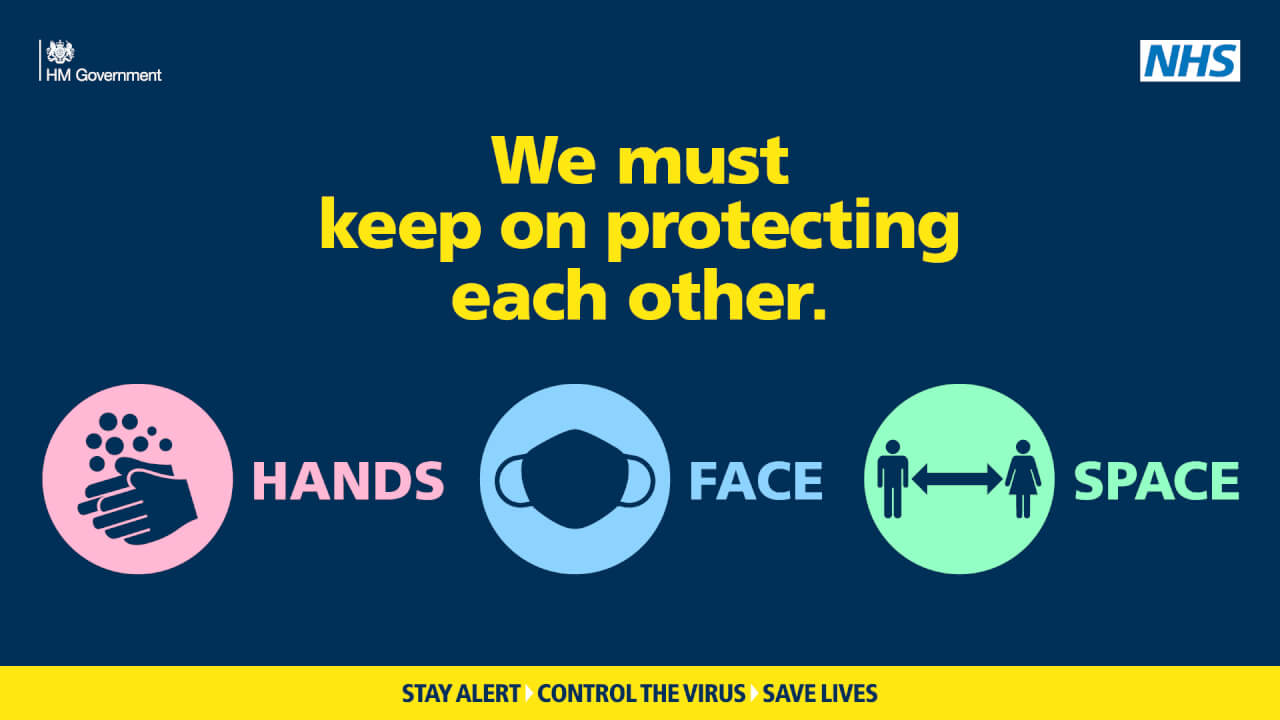 New Restrictions: What You Need To Know
10th November 2020 / Posted by CRP Team
New national restrictions have been set out since 5th November to prevent the spread of COVID-19. New measures include:
Stay at home – you must not leave/be outside your home expect for specific purposes, including essential activity, work, medical reasons, education and childcare. In general, you must not meet with another person socially, however you can exercise or meet in a public, outdoors space with people you live with, your support bubble, or with one other person. Public outdoor places include neighbourhood streets, parks, benches, public gardens and grounds, allotments and outdoor playgrounds.
In order to reduce social contact, the regulations require some businesses to close to impose restrictions on how some businesses provide goods and services. These include non-essential retail, however these venues can continue to be able to operate click-and-collect and delivery services.
Financially, flexibility of the current Coronavirus Job Retention Scheme (CJRS) will be retained to allow employees to continue to work where they can. The Job Support Scheme will not be introduced until after the CJRS ends. The Government has also published guidance for local authorities on paying grants to support businesses during the November to December 2020 national lockdown and periods of local restrictions. This includes the Local Restrictions Support Grants (LRSG) and Additional Restrictions Grant (ARG). You can read a summary of all the financial support available here.
In terms of business loans, the Government's three Coronavirus business interruption loan schemes – the Coronavirus Business Interruption Loan Scheme (CBILS), the Coronavirus Large Business Interruption Loan Scheme (CLBILS) and the Bounce Back Loan Scheme (BBLS) – will be extended to 31 January 2021. The Future Fund will also be extended. Find out more here.