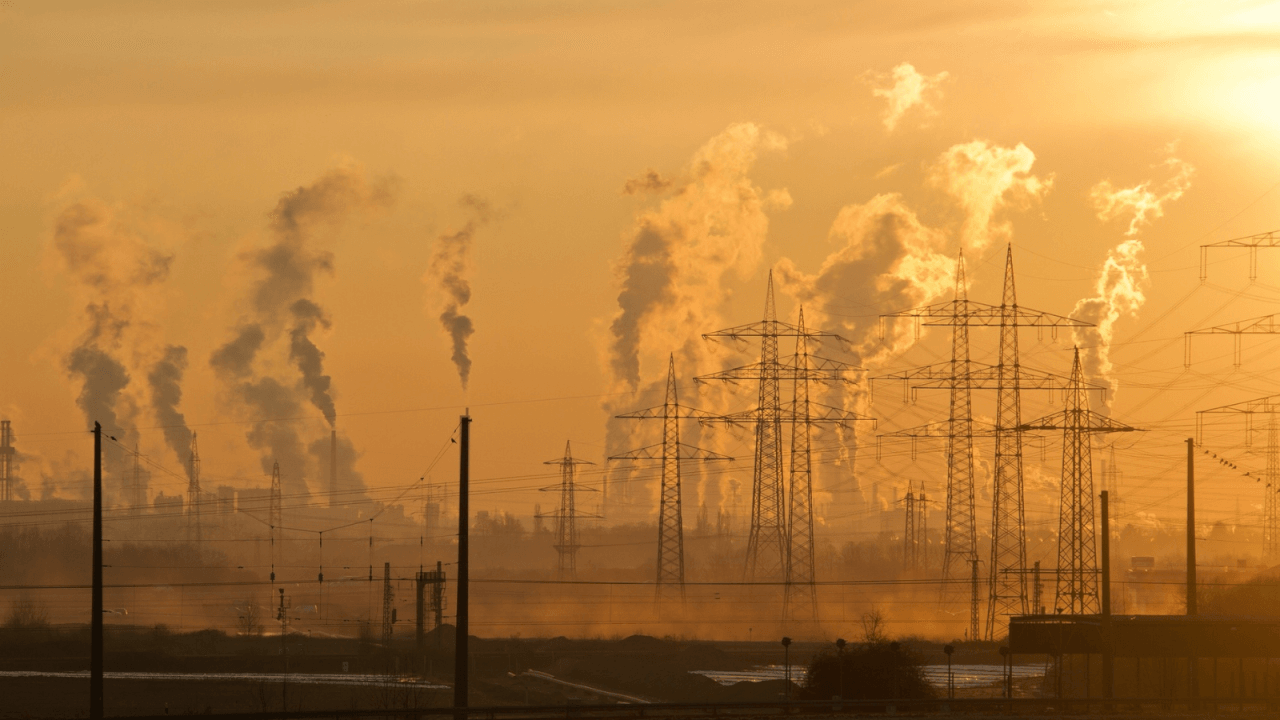 New global daily air pollution study findings
27th March 2023 / Posted by Katherine Fairfax
A recent study by Monash University in Australia is the first to track levels of fine particulate matter (PM2.5) on a global basis. The study concluded that only 0.18% of global land area and 0.001% of the global population are exposed to safe levels of PM2.5 according to recommendations from the World Health Organisation.  
Whilst the study recognised levels have reduced in Europe and North America in the last 20 years levels on a global basis have continued to rise, with over 70% of days globally seeing unsafe concentrations of PM2.5.  
The study identified Southern and Eastern Asia as particular areas of concern with over 90% of days having unsafe quantities. The paper also notes different seasonal impact in different areas of the globe.
The lead researcher on the project, Professor Guo, hopes the study will help relevant parties better understand "the short-term and long-term health effects of air pollution and develop air pollution mitigation strategies".   
For more information, visit Monash University website.