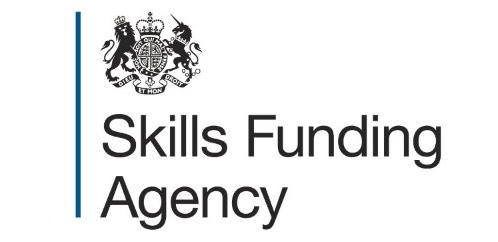 New Funding Released
23rd June 2016 / Posted by CRP Team
New funding has been released which would enable Cross River Partnership to build on the success of our Recruit London initiative. The European Social Fund and Skills Funding Agency's Sector Approaches aims to support skills development, job readiness and pre-apprenticeship training for unemployed groups in priority sectors.
Cross River Partnership plans to lead a funding application for Retail, Tourism and Hospitality in central and south London. Through the project we would provide a range of support and training to unemployed and economically inactive residents and work closely with employers to broker candidates into work and apprenticeships. If you would like to support our application or become part of it, please contact Employability Coordinator Elizabeth Harris on eharris@westminster.gov.uk.
If successful, we will support 499 people into work and 199 into apprenticeships, and help them to sustain in work for 26 weeks. Applications are due early July, and the successful applicant will be announced in September 16.