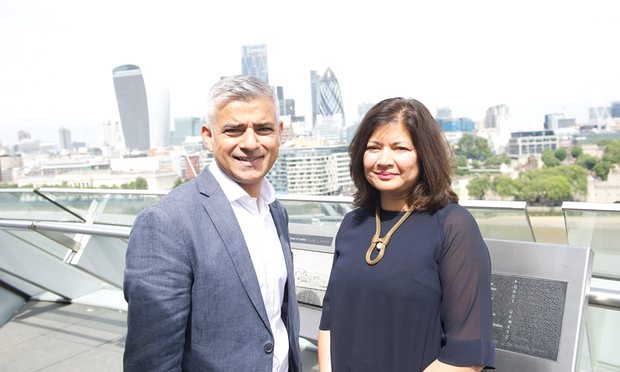 New Deputy Mayor for Environment and Energy
17th October 2016 / Posted by CRP Team
CRP welcomes London's new Deputy Mayor for Environment and Energy, Shirley Rodrigues, who started in the role earlier this month.
The new Deputy Mayor is leading the Mayor's programme for 'a greener, cleaner London' and has responsibility for air quality and greening – two areas which CRP and our partners are very active in.
We look forward to continuing to support the Mayor and Deputy Mayor's work to improve air quality and the environment in general, alongside our partners.