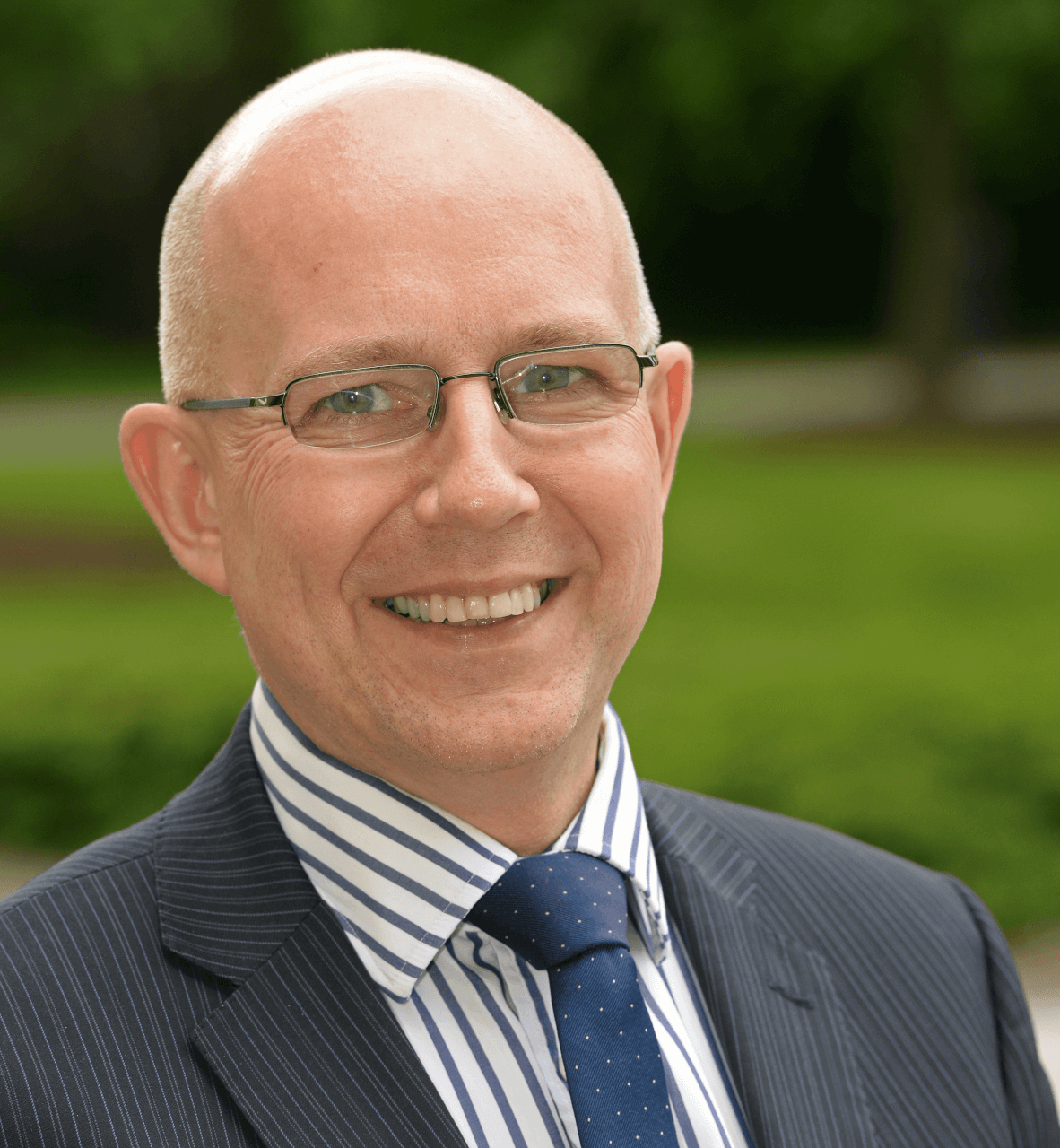 New CRP Board Co-Chair
27th April 2021 / Posted by Susannah Wilks
It is with great pleasure that CRP can announce that Councillor Keith Bottomley, CC of the City of London Corporation, is taking over from Councillor Wendy Hyde as Co-Chair of the CRP Board, with immediate effect.
Keith is already Vice Chairman of the City's Policy and Resources Committee, Chairman of the Port Health & Environmental Services Committee, and Chairman of the Projects Sub Committee, Policy & Resources, so brings a wealth of experience and knowledge with him.
On behalf of the CRP Board, we would like to thank Wendy most sincerely for all of the guidance, advice and support that she has given us over the last five years. Westminster City Council continues to play the lead accountable body role for CRP, for which we are extremely grateful.
CRP look forwards to working with the Board over the coming year and beyond. For more information, please contact CRP Director Susannah Wilks.