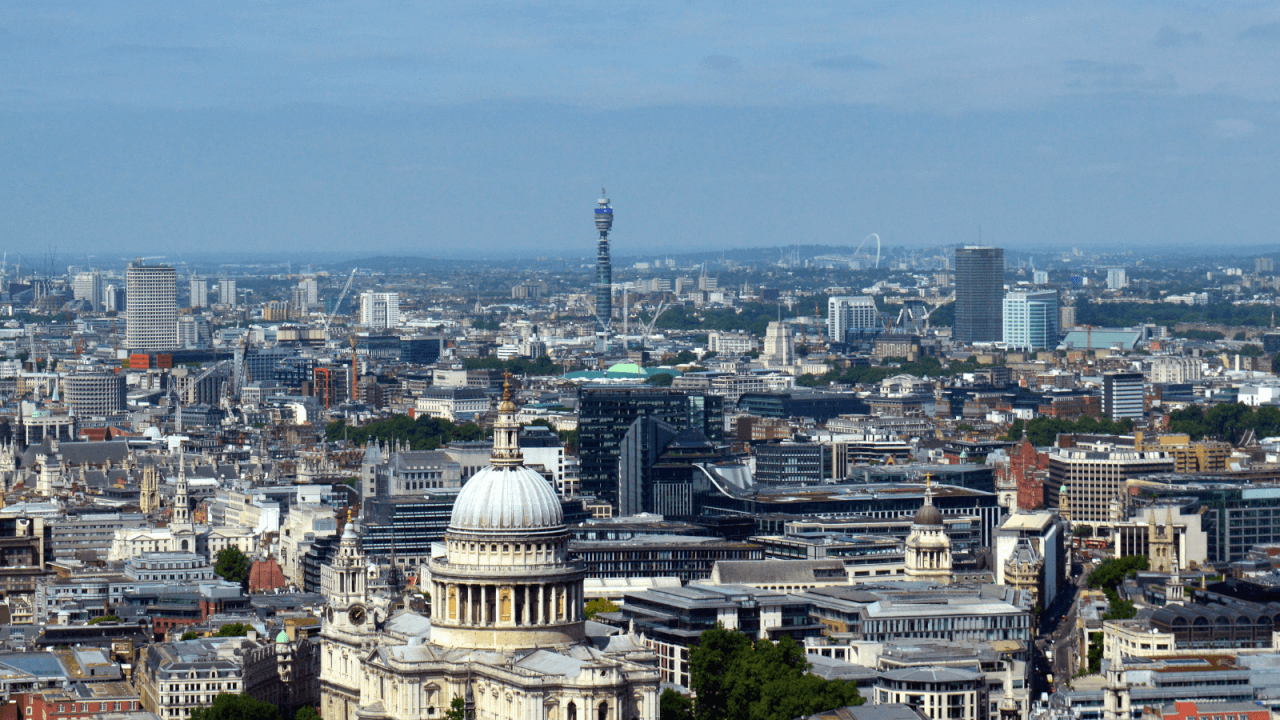 Net Zero in City of London
27th July 2021 / Posted by Susannah Wilks
UK Power Supplier E.ON has started work on a £4m project to install one of the UK's largest zero carbon heating and cooling systems beneath the streets of London.
The heat pump is being installed in the heart of London's square mile, and will draw from the natural warmth of the earth as well as recycling waste heat from power generation. This energy can be stored in three boreholes extending 200m below the capital and provide zero carbon heating and cooling for buildings.
The project will provide 4MW of extra heating capacity and a further 2.8MW of new cooling capacity to customers across the City of London – this is a fantastic initiative.
CRP looks forward to sharing the best practice developed by this project at its future CRP Board meetings.