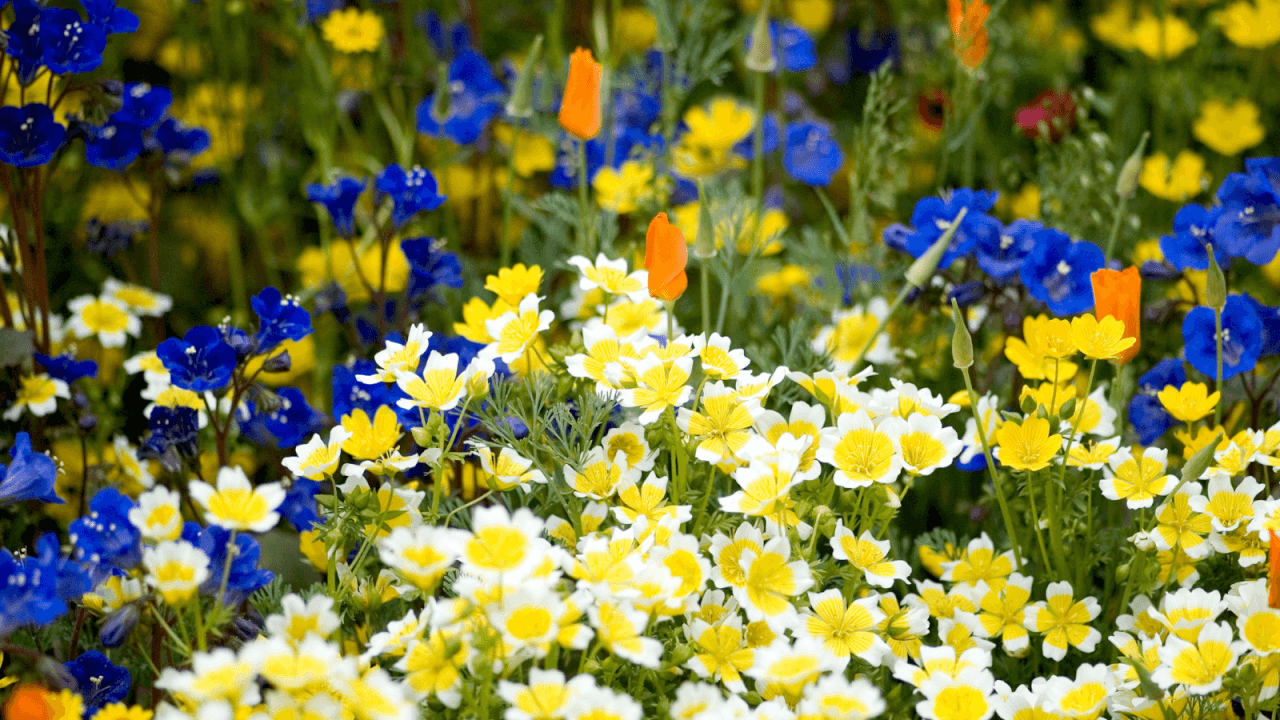 Natural Health Service
27th September 2021 / Posted by Susannah Wilks
The Royal Horticultural Society (RHS) Chelsea Flower Show took place Tuesday 21st – Sunday 26th September, delayed from its usual May-time slot due to Covid restrictions.
There was a COP26 Garden, calling for all to protect biodiversity and our planet.
There were also new Balcony and Container Garden categories at RHS Chelsea, celebrating small spaces and how they can enrich everyone's life – "even just one pot on an otherwise bare area can vastly improve our mental health and wellbeing". Pop Up Container Gardens and a Pocket Forest were other intriguing additions.
The BBC One Show and RHS Garden of Hope illustrated how gardening and growing plants provides hope and joy as we appreciate the fruits of our labour. Central to the design was a beautiful wooden sculpture, which twists and flows through the garden, incorporating seating areas, a child's swing and creating the feeling of a big hug. We could all do with one of those at the moment!
Please see CRP's latest Greening the Grey guidance report for further inspiration on the power of plants and gardens and contact CRP Project Manager Fiona Coull for more information.