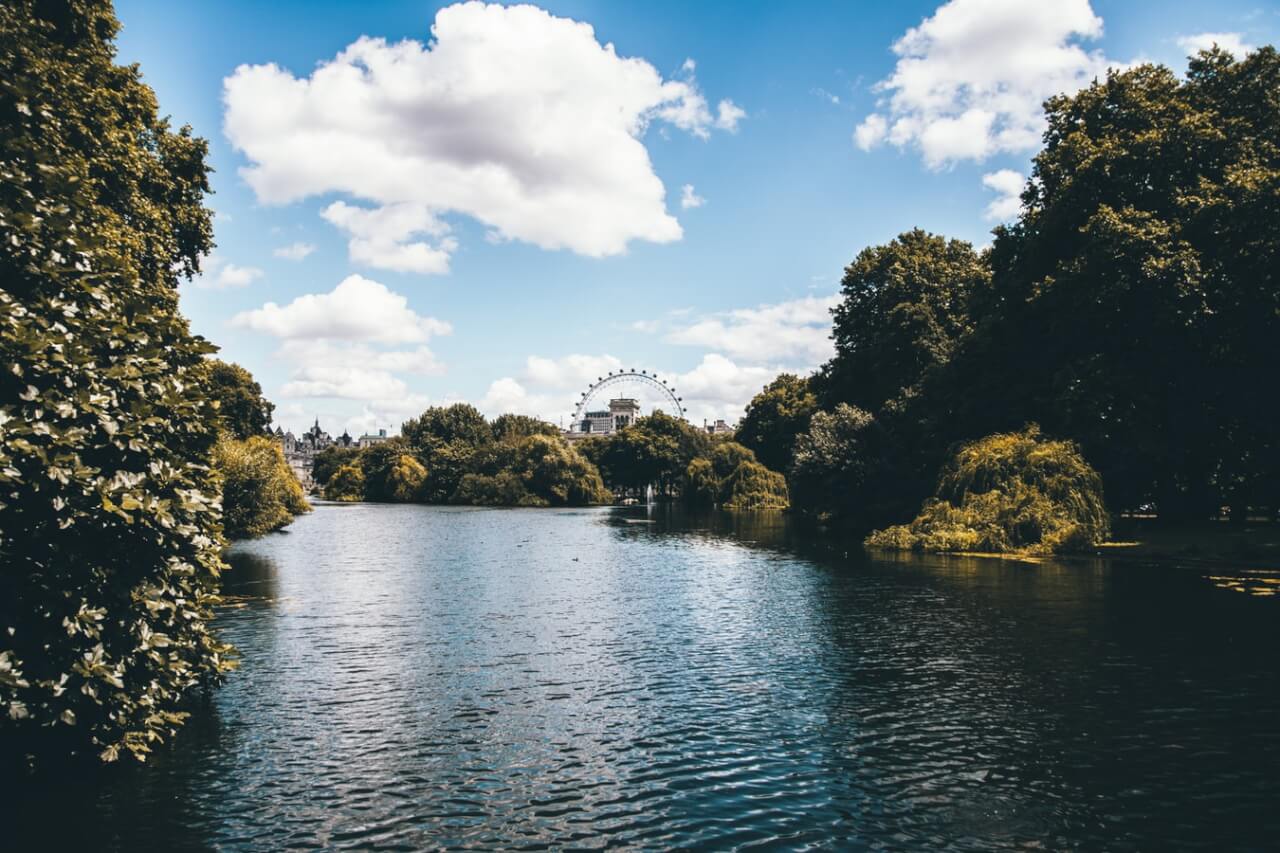 National Walking Month 
19th May 2020 / Posted by CRP Team
May is National Walking Month! Physical activity is great for your mental and physical health. Especially now that the streets are quieter, why not take a walk as part of your exercise routine?
The campaign is designed to get people walking and see just how walkable our streets are. You could take the long way around, try a walking meeting or lunchtime stroll. As the evenings are getting longer, walking after work is a great way to relax after sitting all day, as well as being a full body workout and mood booster!
So if you're finding that you're not as active as you usually would be, perhaps from lack of commuting and walking the city, #Try20!