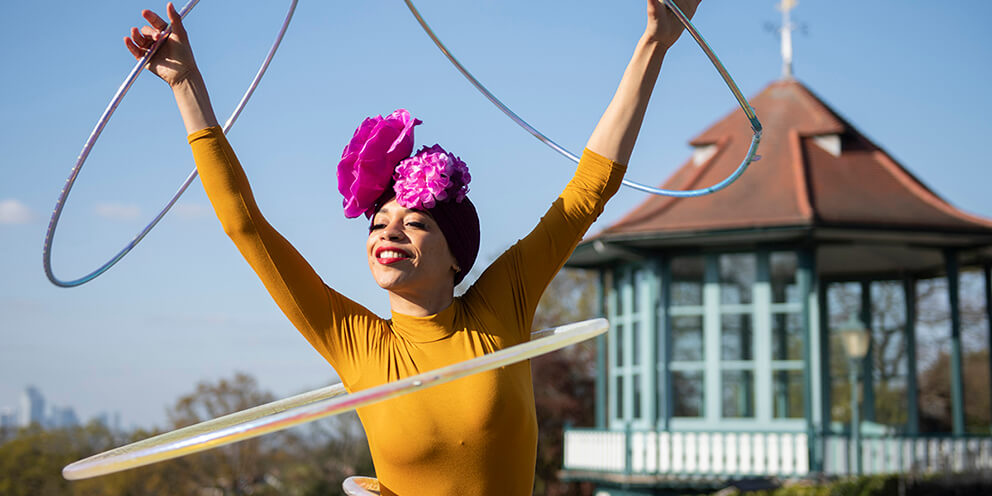 National Park City Festival
27th July 2021 / Posted by Susannah Wilks
The Mayor of London's first London National Park City Festival is taking place up to and including 28th July 2021. The festival marks London becoming a National Park City and celebrates London's amazing outdoors. Find an event near you!
The National Park City Festival invites visitors to discover London's amazing outdoors with hundreds of free events across the city, from outdoor fitness sessions and live performances to bee-keeping and open water events for the family. It is part of the Mayor's commitment to making our city greener, healthier and wilder, together.
Highlights include:
Outdoor theatre performances of The Gruffalo.
'Pedal Powered Party' with live DJs Supa Dupa Fly and Amy Lamé, Night Czar.
Living Symphonies, a unique audio installation in Epping Forest.
The National Park City Wildlife photography competition.
CRP has long been an advocate of maximising green spaces, parks and outdoor spaces/activities across London's neighbourhoods, especially in terms of enabling full access by all communities. We were particularly pleased to support the Good Parks for London 2020 awards within our 2020 LiveShare series.
Watch this space for further Greening Guidance to be issued as part of CRP's Healthy Streets Everyday programme soon!
For further details please contact CRP Project Manager Fiona Coull or CRP Project Officer Ross Phillips.