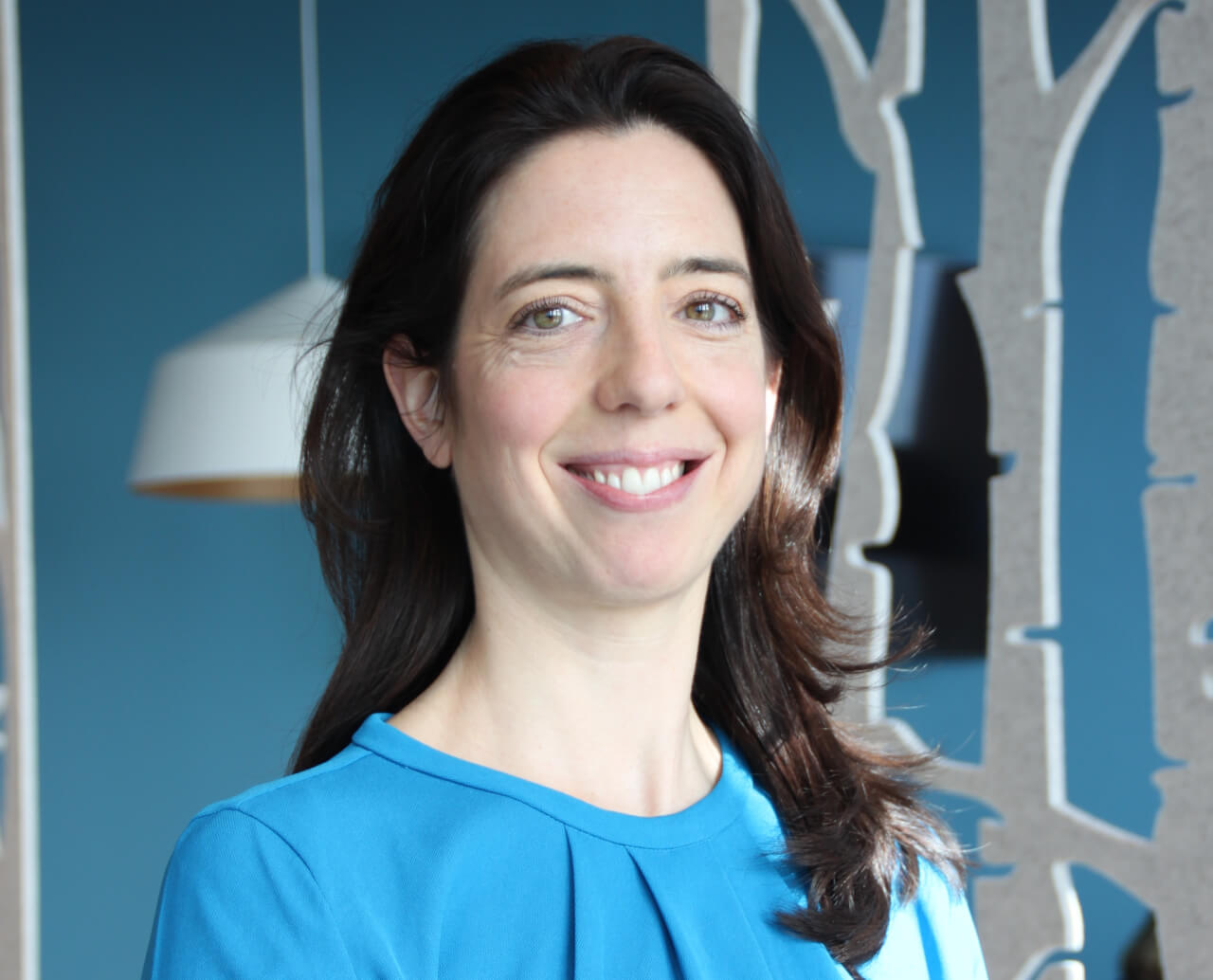 Moving On
23rd July 2019 / Posted by CRP Team
After four exciting years at CRP, Tanja Dalle-Muenchmeyer will be moving on. Before deciding what's next, Tanja will be taking a year out to spend time travelling the globe with her family!
Tanja would like to take this opportunity to thank all CRP partners, funders and wider stakeholders for the great partnership work throughout her four years. She has been truly impressed by their dedication to making London an even more vibrant, liveable and healthy place.
For further information, please contact CRP Director Susannah Wilks or Tanja directly before her last day on 8 August 2019.