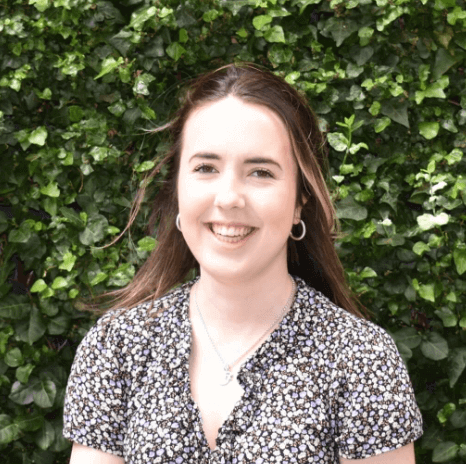 Moving On!
6th September 2023 / Posted by Susannah Wilks
CRP's Communications Project Manager Rachael Aldridge is moving on to pastures anew, after four years with CRP.  We are very sad that she is leaving us, but we wish her all the very best for an exciting future!
Rachael's achievements at CRP are too numerous to mention, but some of her highlights have included: launching CRP into social media, getting CRP published in new trade press publications, chairing monthly CRP Conversations webinars, and much much more.
Rachael's last day with CRP will be 12th September, with her leaving drinks in central London on 7th September – do email rachaelaldridge@crossriverpartnership.org if you would like to join!
Rachael will be joining Central District Alliance BID as their Communications and Marketing Manager, so you'll be able to reach her there! Good luck Rachael!