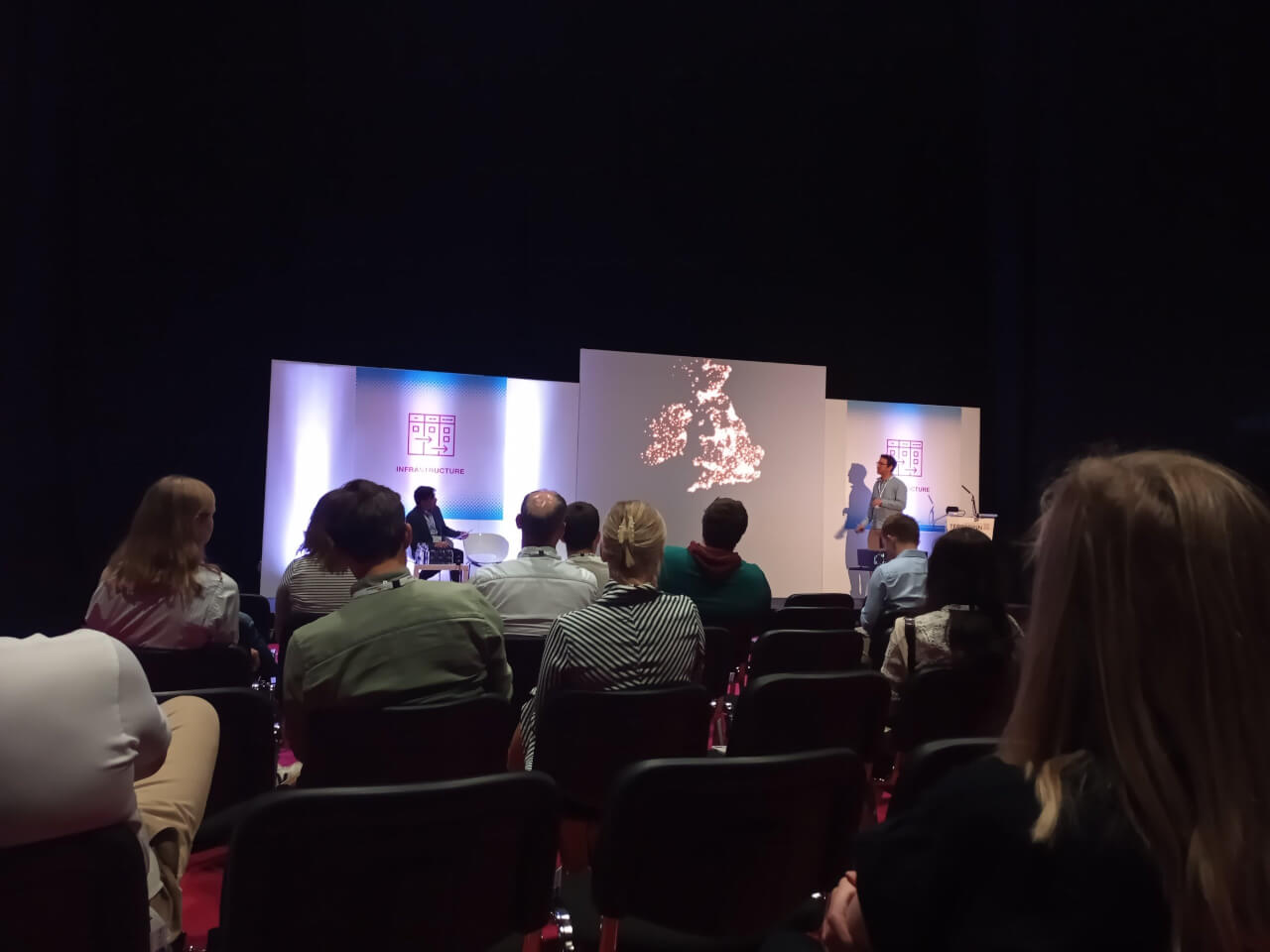 MOVE 2022
27th June 2022 / Posted by CRP Team
This month CRP staff Sefinat Otaru and Dave Ebbrell were able to go to this year's MOVE 2022 conference at the ExCel Centre, showcasing all the latest innovations, ideas and technology related to mobility.
As well as getting ideas and contacts for CRP's future work in London and beyond, we attended talks on topics as diverse as 'The Future of Public River Travel' to how our partners at TfL are 'Creating World Class Innovation'. All of the talks and information will help to guide our current and future projects and we look forward to putting all we learned into practice.
To see more of our past work on innovative solutions to electric vehicle charging, take a look at our EFLES video with partners UPS, UK Power Networks and Moixa.
Please contact CRP Project Manager Sefinat Otaru (sefinatotaru@crossriverpartnership.org) or CRP Project Officer Dave Ebbrell (davidebbrell@crossriverpartnership.org) if you have any questions.