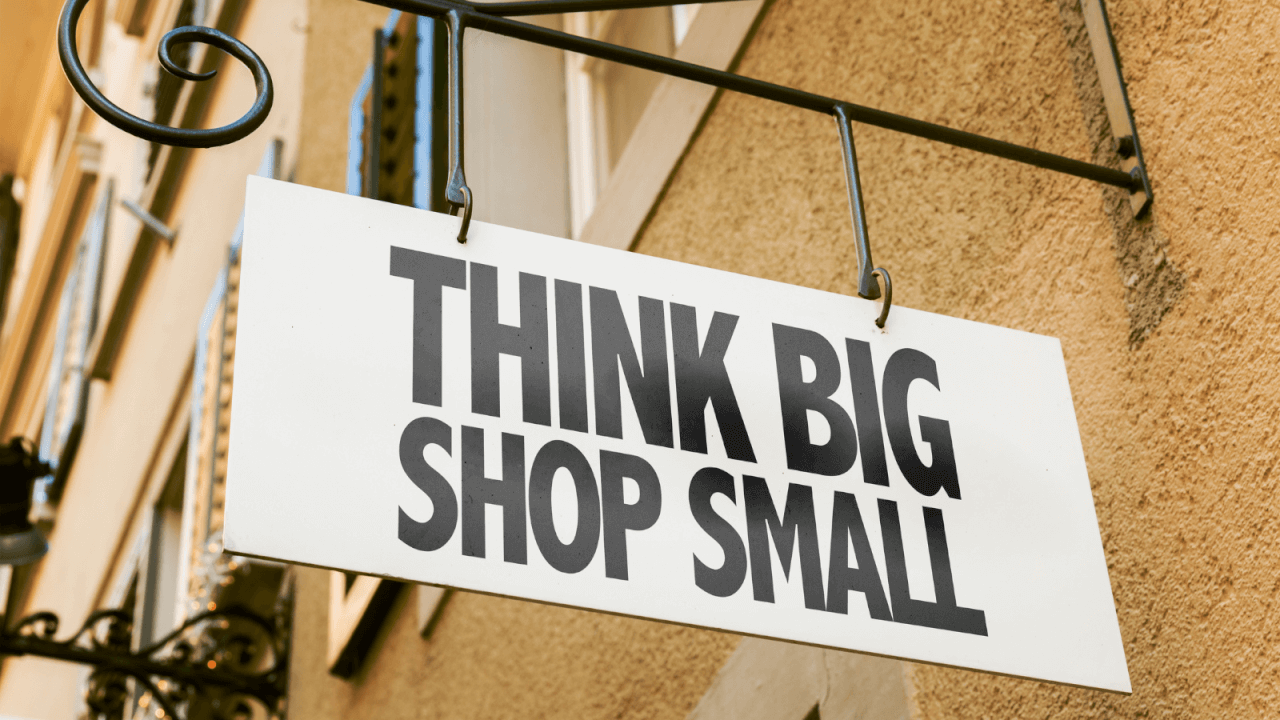 Micro-, Small and Medium-sized Enterprises Day
15th June 2021 / Posted by CRP Team
In a post-pandemic world, it's extremely important to be supporting Micro-, Small and Medium-sized Enterprises (MSMEs). Many MSMEs were hit hard during the pandemic, including several that are run by women, minority groups and younger individuals. Collectively, these businesses provide 70% of jobs and 50% of GDP.
For these reasons, the UN General Assembly has declared 27th June Micro-, Small and Medium-sized Enterprises Day. To support MSMEs and engage with the international community, the UN is running events from Thursday 24th June.
CRP has been working to support MSMEs through its Clean Air Villages 4, Clean Air Thames and Healthy Streets Everyday programmes to reduce their environmental impact and footprint. Understanding that this is a difficult time for businesses, in London and across the world, we are pleased to offer free tailored advice through the CRP deliverBest tool.