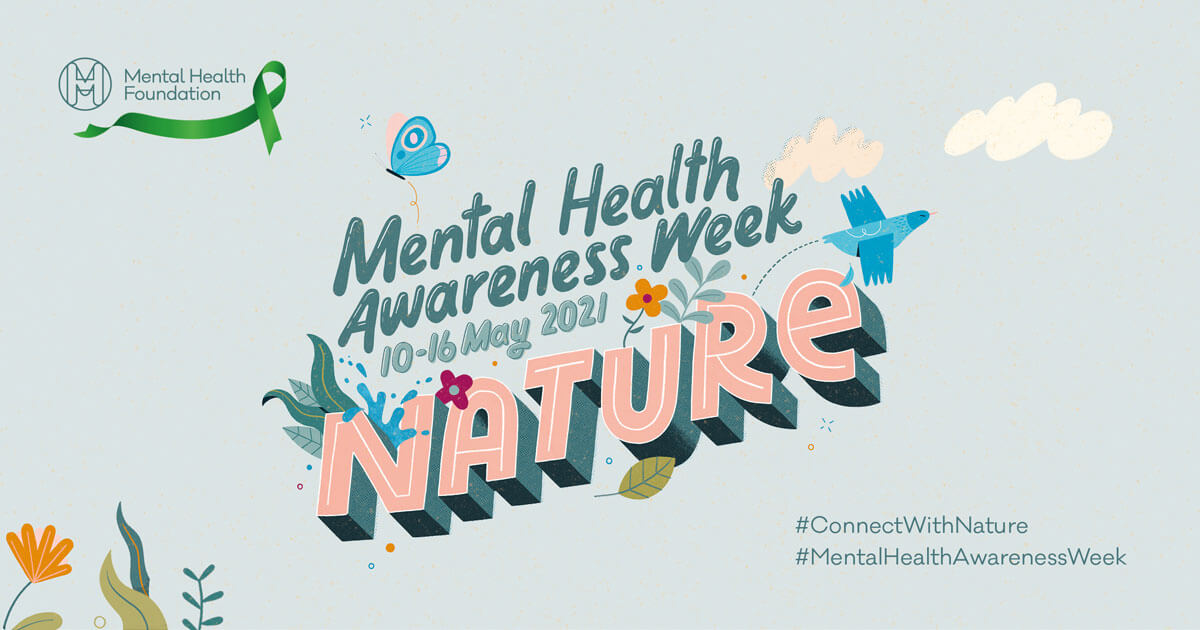 Mental Health Awareness Week
11th May 2021 / Posted by CRP Team
This week is Mental Health Awareness Week, with this year's theme being Nature.
There are times in all our lives when things can feel too much. Nature is something so simple that can support good mental health. More than half of UK adults say that being close to nature improved their mental health and almost two thirds of people said that being close to nature meant they experience positive emotions. Nature can help to put things in perspective and bring calm to our lives.
Get off the beaten track and discover nature in London with CRP's Clean Air Route Finder for quiet, clean air routes which reduce your exposure to air pollution!