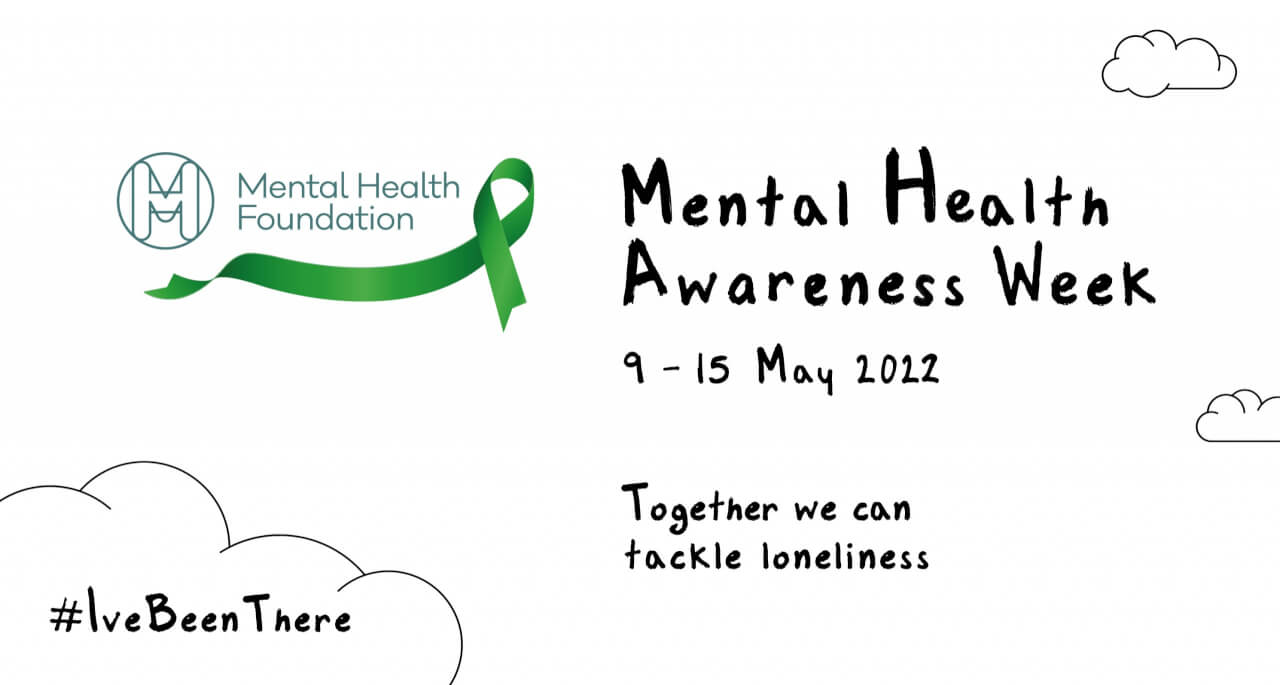 Mental Health Awareness Week
26th April 2022 / Posted by Ross Phillips
Mental Health Awareness Week is run by the Mental Health Foundation to enable the UK to focus on achieving good mental health. The Mental Health Foundation started the event 21 years ago, and each year a theme is chosen – and this year's theme is loneliness. This year, it takes place from 9th – 16th May.
Loneliness is affecting more and more of us in the UK and has had a huge impact during the pandemic. There is a clear importance for connecting with other people and improving and protecting our mental health from forging these connections to reduce loneliness.
CRP has just hosted an away day, where we planned and strategized in each other's company. CRP's projects also aim to improve mental health and reduce loneliness by focussing on communities, greening, air quality and active travel, to support London and the UK's population to feel improved mental health and reduced loneliness.