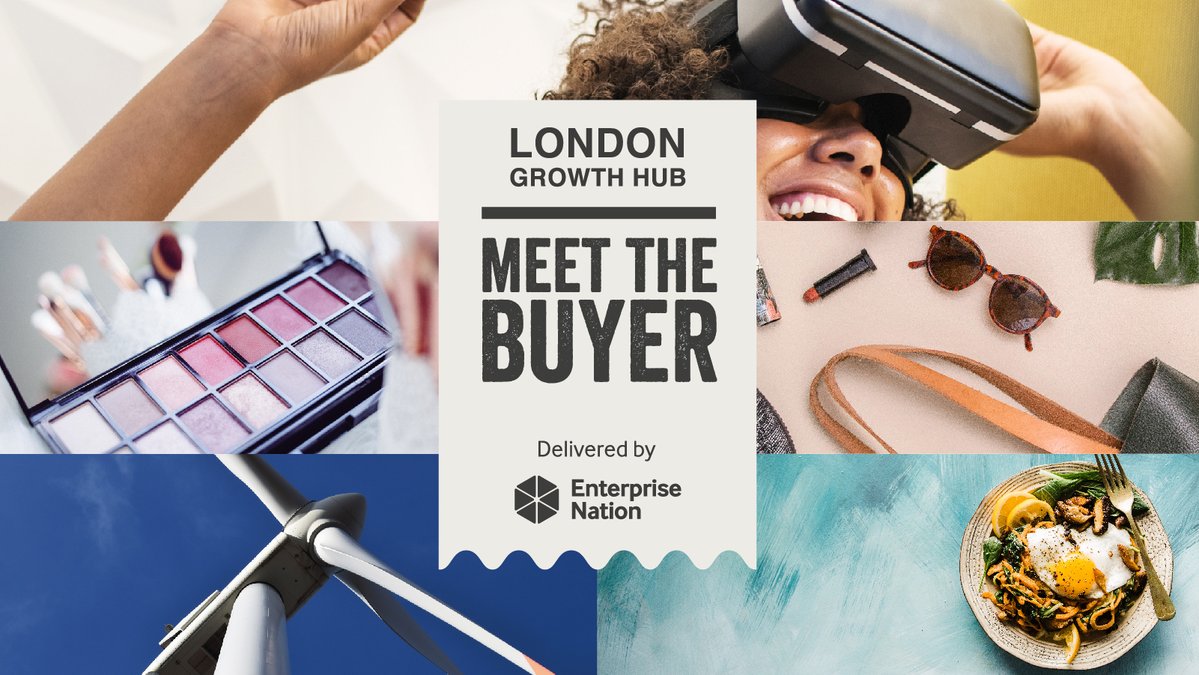 Meet The Buyer
29th August 2018 / Posted by CRP Team
The London Growth Hub, in partnership with small business support network Enterprise Nation, is delivering its new business support programme, Meet the Buyer. The purpose of the programme is to help small companies access buyers from street markets, through to major multinationals, with a view to test trading and securing new sales deals. These free events are due to kick off in October and will include support on how to pitch effectively and manage an on-going contract. They will be sector-specific with events for food & drink producers, fashion, beauty, digital, and clean tech entrepreneurs.
The full programme is expected to include buyers from major high street retailers plus procurement officers from Government departments. Evidence suggests accessing pitching sessions like these can be transformational for smaller firms, not only increasing the bottom line, but also awareness of products or services. We would be grateful if you could share this with your SMEs in your network who are ready to sell their products or services and would be interested in this programme. Further information and guidance on how to sign up can be found here: www.growthhub.london/meet-the-buyer.
If you have any queries, please email GrowthHub@london.gov.uk.