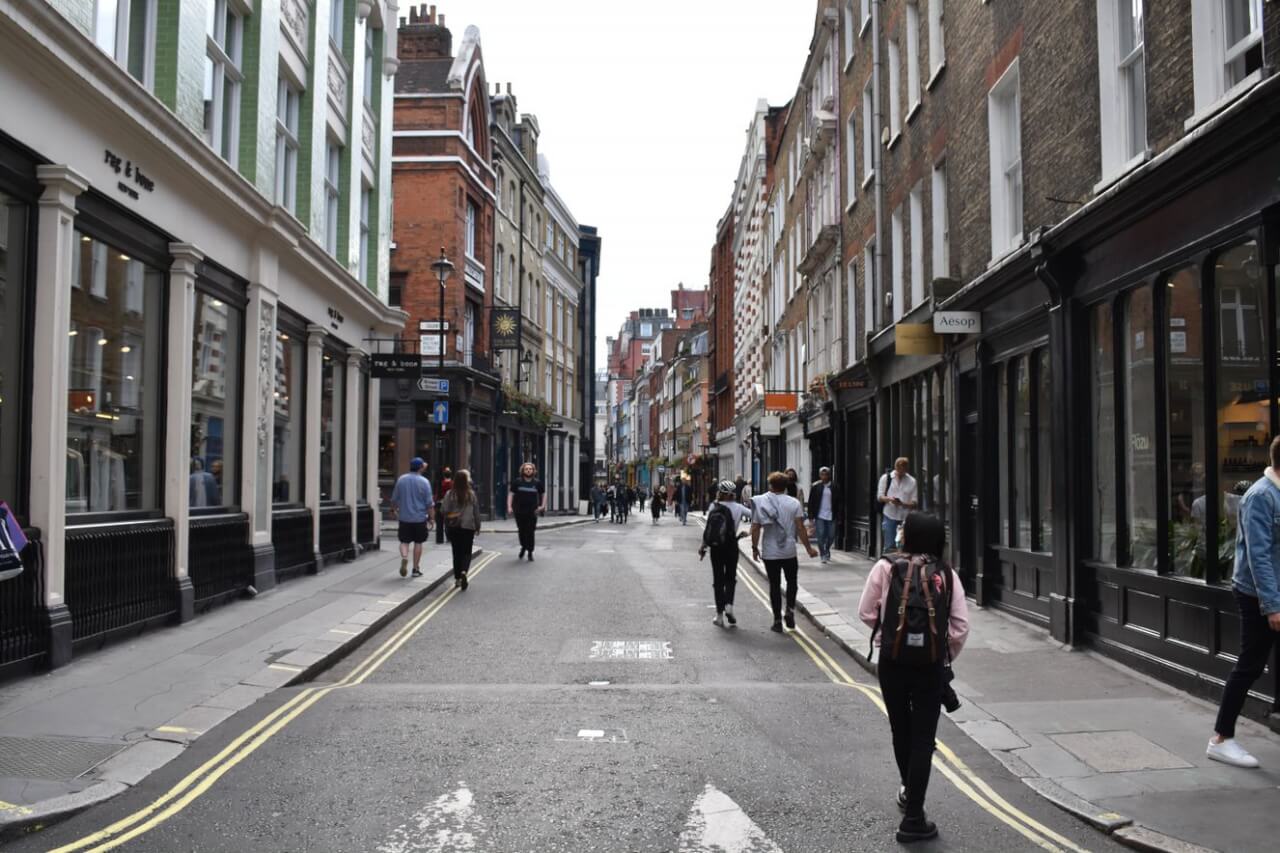 Mayor to commission major new research into future of central London
21st September 2020 / Posted by CRP Team
The Mayor of London has announced a major new piece of research into the future challenges and opportunities facing central London and the Canary Wharf area, which have both suffered a sudden and rapid reduction in footfall due to the COVID-19 pandemic.
The Mayor has commissioned the research to help City Hall and its partners understand the emerging trends that could affect London's city centre economy, including cultural and economic changes that may become the new normal as the city recovers.
The London Transition Board has been leading on tackling the immediate challenges of reopening central London and ensuring a safe return to work for Londoners.