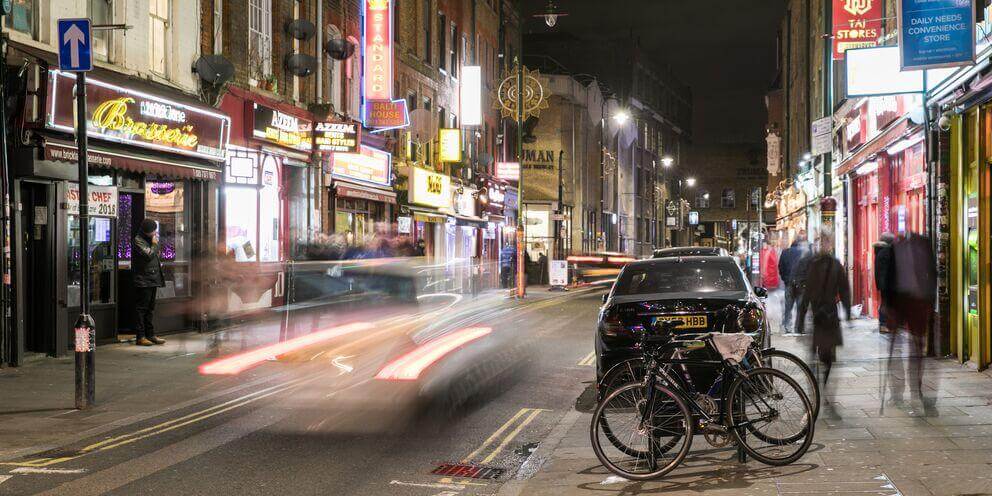 Mayor of London's Night Time Enterprise Zone
24th June 2019 / Posted by CRP Team
The Mayor of London is looking for a partner borough to deliver an Night Time Enterprise Zone (NTEZ) pilot project with £75,000 of grant funding available, which boroughs can bid for. This funding was recommended in January's Think Night report, published by the London Night Time Commission.
The purpose of the pilot project is to prove the concept of the NTEZ. It will take place in one high street, including a series of evaluated pilot activities and will inform future policy across London. It is hoped that the project will help revive the high street, give Londoners better access to their city after 6 pm and support good work standards at Night.
To apply and for more information please click here. Applications close on the 9th of August.