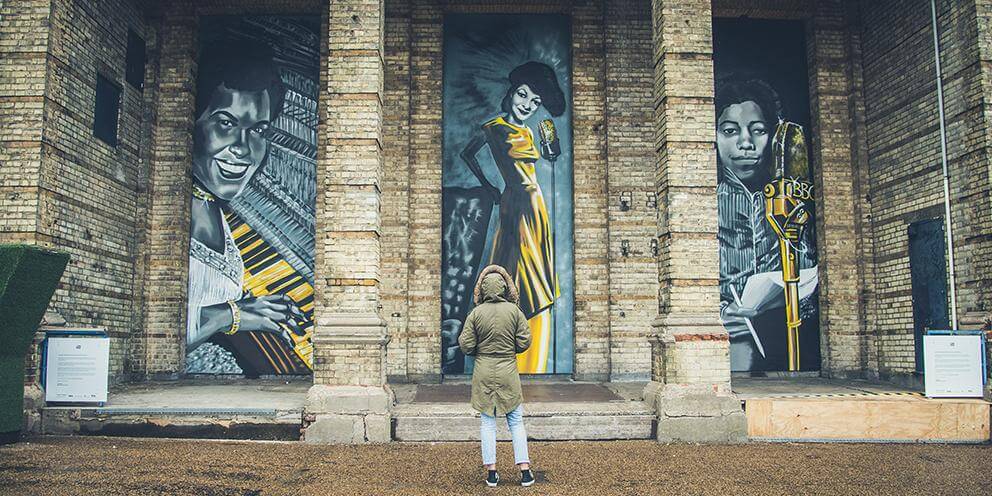 Mayor of London Announces £1m 'Untold Stories' Fund
18th November 2021 / Posted by CRP Team
Did you know that in London, only 4% of statues are named women, and only 1% are people of colour?
That's why this month, the Mayor's Commission for Diversity in the Public Realm has invited community-led organisations to submit applications for grants worth up to £25,000 to help refresh their public spaces to better reflect the stories of all of the groups who made London what it is today.
The Mayor of London, Sadiq Khan, said: "London's diversity is its greatest strength but for far too long our capital's statues, street names and buildings have only shown a limited perspective on our city's complex history.
"I'm determined to do everything I can to ensure our public realm presents a more complete picture of everyone who has made London the incredible city it is today.
For more information and to apply for funding, click here.