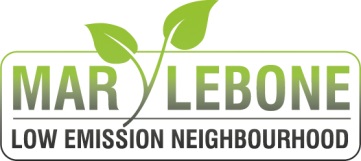 Marylebone Low Emission Neighbourhood – Progress so far
11th December 2017 / Posted by CRP Team
The end of the year also marks an important milestone for the Marylebone Low Emission Neighbourhood (LEN) as the 3-year programme reaches its halfway point. Established in 2016 and funded by the Mayor's Air Quality Fund, the Marylebone LEN is a partnership between Westminster City Council and local stakeholders including BIDs, landowners and residents' associations to address the local air quality.
It has been a good time to reflect on all that has been achieved so far, including the introduction of an experimental parking surcharge for older diesel vehicles, a successful anti-idling initiative, innovative electric vehicle charging installations, hundreds of children participating in Air Quality lessons and enjoying a number of 'play streets', and dozens of local businesses receiving tailored information to help them make their deliveries more efficient and less polluting including promotion of the West End Buyers Club by local Business Improvement Districts Baker Street Quarter Partnership, Marble Arch BID and New West End Company.
CRP is also delighted to have been commissioned by Westminster City Council to deliver programme management for the duration of the LEN.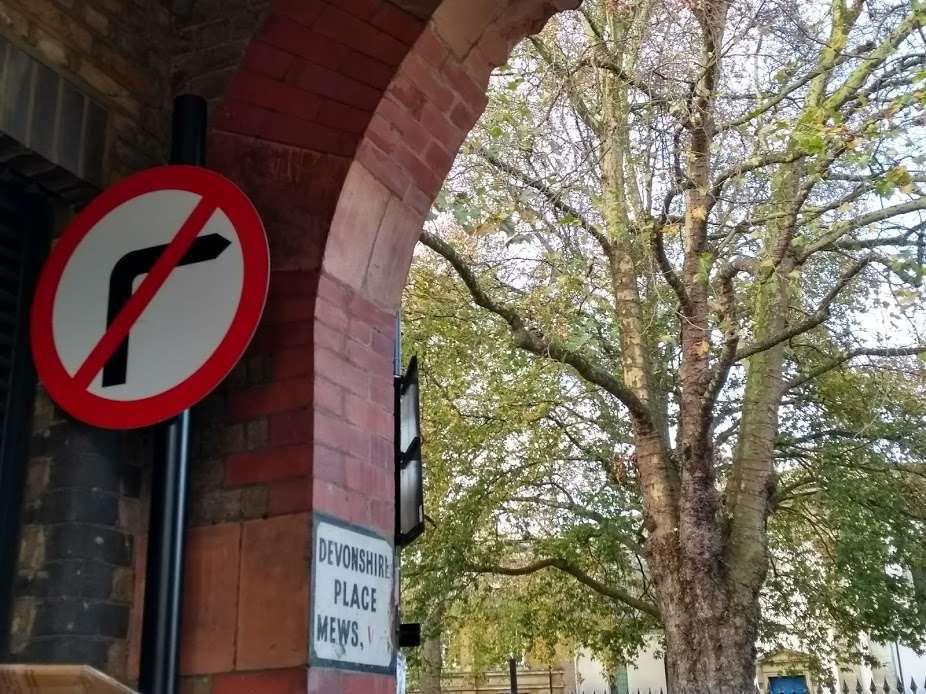 The most recent developments include an experimental 'no right turn' being introduced in the LEN to reduce the use of a quiet residential street as a vehicle shortcut, improving the local air quality for these Marylebone residents, as well as the online release of two myth-busting anti-idling videos to be used for business engagement.
There is still lots to do to build on the successes so far, with 2018 sure to be a busy year.
To find out more about the LEN, get in touch with CRP's Vicky Keeble or Tom Linton-Smith.