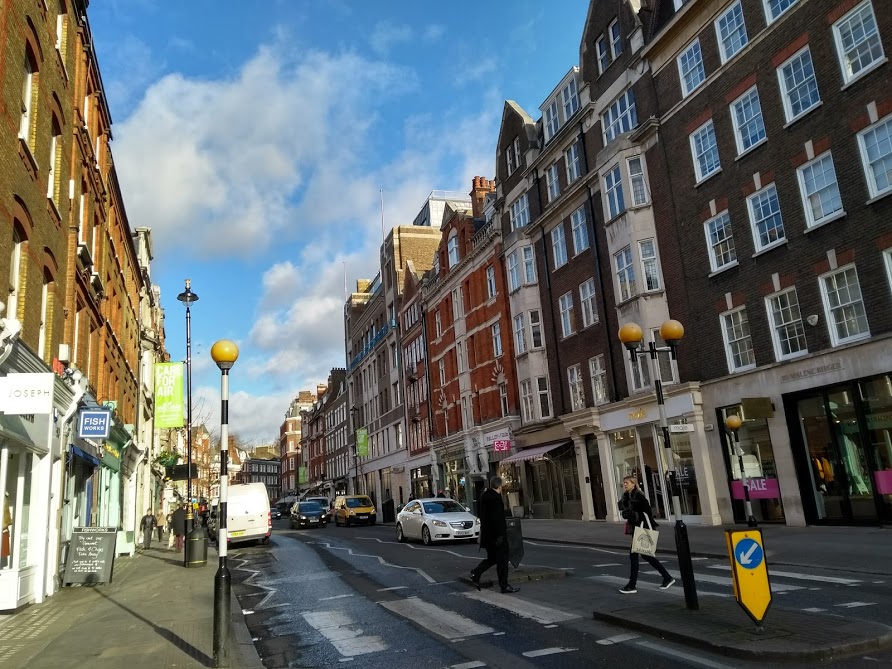 Marylebone Low Emission Neighbourhood – Play Streets
26th February 2018 / Posted by CRP Team
Progress continues in the Marylebone Low Emission Neighbourhood (LEN), with preparations for the first school play street of 2018 taking shape. It will take place on Tuesday 20th March between 1 and 3pm at the southern end of Seymour Place, in collaboration with Halcyon International School. It is planned to have a road safety theme as well as air quality, but it will be as exciting as ever and will even feature a disco bike for the first time in the LEN, so if you come along prepare to bring your best disco dancing moves!
The Marylebone LEN was established in 2016 after a successful bid by Westminster City Council to the Mayor's Air Quality Fund. Since then, hundreds of children have taken part in previous play streets and have received air quality lessons as part of the LEN schools engagement programme, which recently featured in delivery partner Sustrans' 2017 London Review.  CRP is very pleased to be Programme Managing the Marylebone LEN over its lifetime.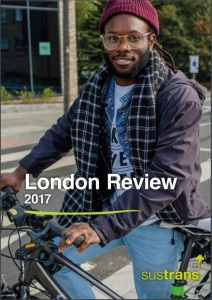 The full LEN steering group also convened this month, with discussions including upcoming proposals for air quality interventions in the urban realm, as well as progress on identifying locations for taxi rapid chargers to help encourage new Zero Emission Taxis in the LEN.
For further information about the Marylebone LEN, visit the website at www.MaryleboneLEN.org or contact CRP's Vicky Keeble or Tom Linton-Smith.