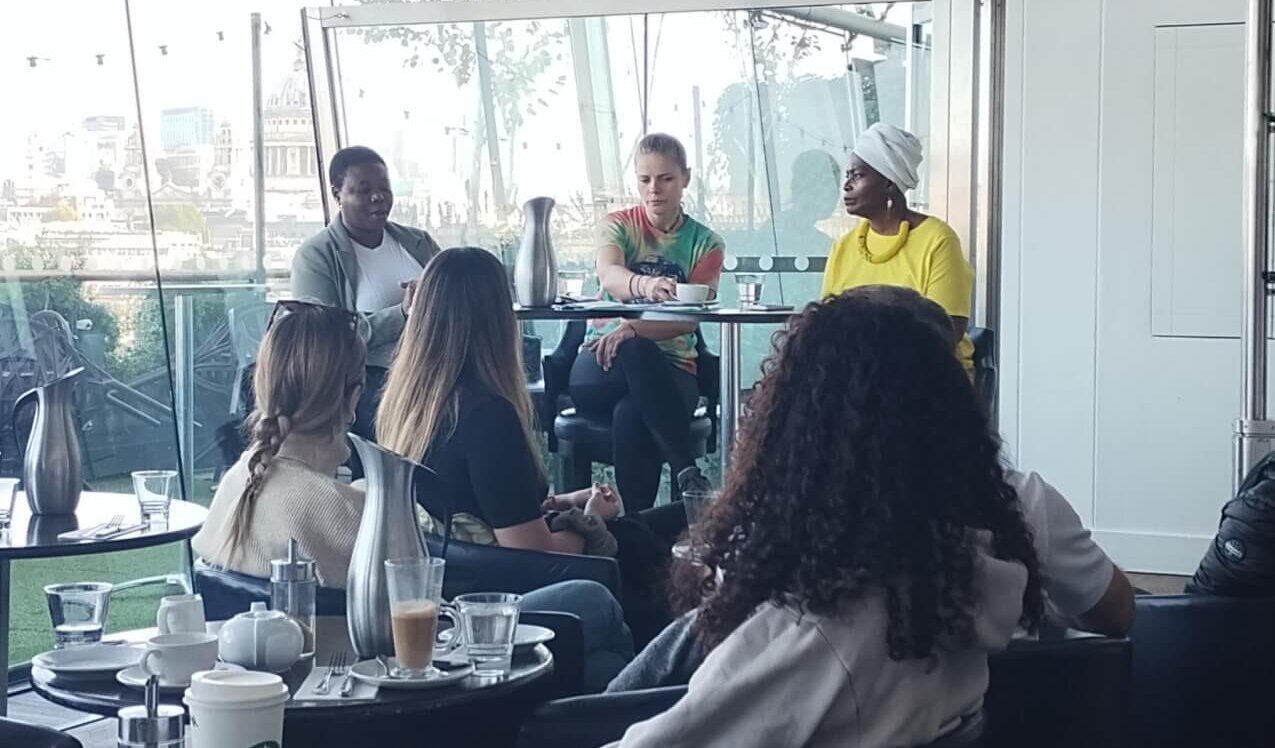 Marking World Rivers Day
25th September 2023 / Posted by Sefinat Otaru
To mark World Rivers Day on Thursday 21st September, CRP Project Manager Sefinat Otaru participated in a panel discussion at the Oxo Tower along London's South Bank.
World Rivers Day, which falls on the fourth Sunday of every September, celebrates the world's rivers, strives to increase public awareness, and encourages better stewardship of the world's waterways.
Chaired by Andrea Zick (Harvey Nichols), Michelle Yaa (Thames 21) and Sefinat discussed how the river affects our lives, and how we in turn impact the river. Following the discussion, attendees were encouraged to take part in litter picking along the Thames shore.
For more information, please contact CRP Project Manager Sefinat Otaru sefinatotaru@crossriverpartnership.org