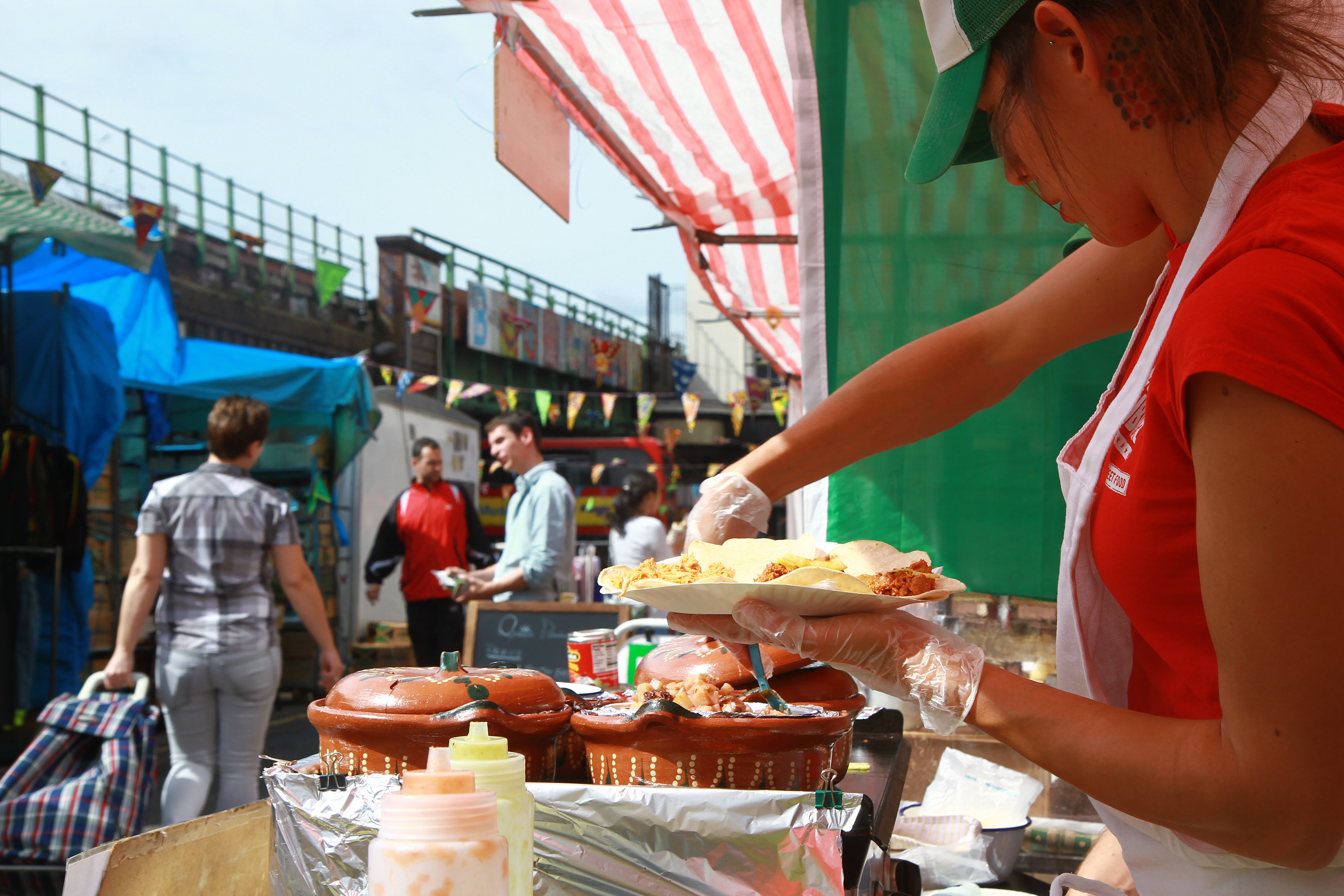 Markets Board for London moves a step closer
19th November 2015 / Posted by CRP Team
In October 2014 Cross River Partnership published Sustainable Urban Markets – An Action Plan for London setting out 28 proposals for improving street and covered markets in London as centres of enterprise and civic and cultural value.
One of the key recommendations of the SUM report was the creation of a Markets Board for London to provide a strategic level focus on markets in the capital; to cohere and build alliances of collaboration within an atomised sector that employes 7,000 people and turns over around £615m a year.
Positive steps were taken in July when the Association of London Markets agreed to support the creation of a Markets Board, working in partnership with the GLA, national representative bodies, private operators, CRP and others. A further step was taken in recent weeks as these parties came together to plot a course aimed at delivering a Markets Board in 2016.
CRP Place Making Project Manager, Owain Jones, said: "There is a way to go before a Markets Board comes into being, but all the key players are pulling in the same direction. Everyone involved recognises the role markets play in terms of commerce, enterprise and livelihoods, and the need to sustain them as civic assets that weave a rich and binding thread thorugh the very fabric of the city."