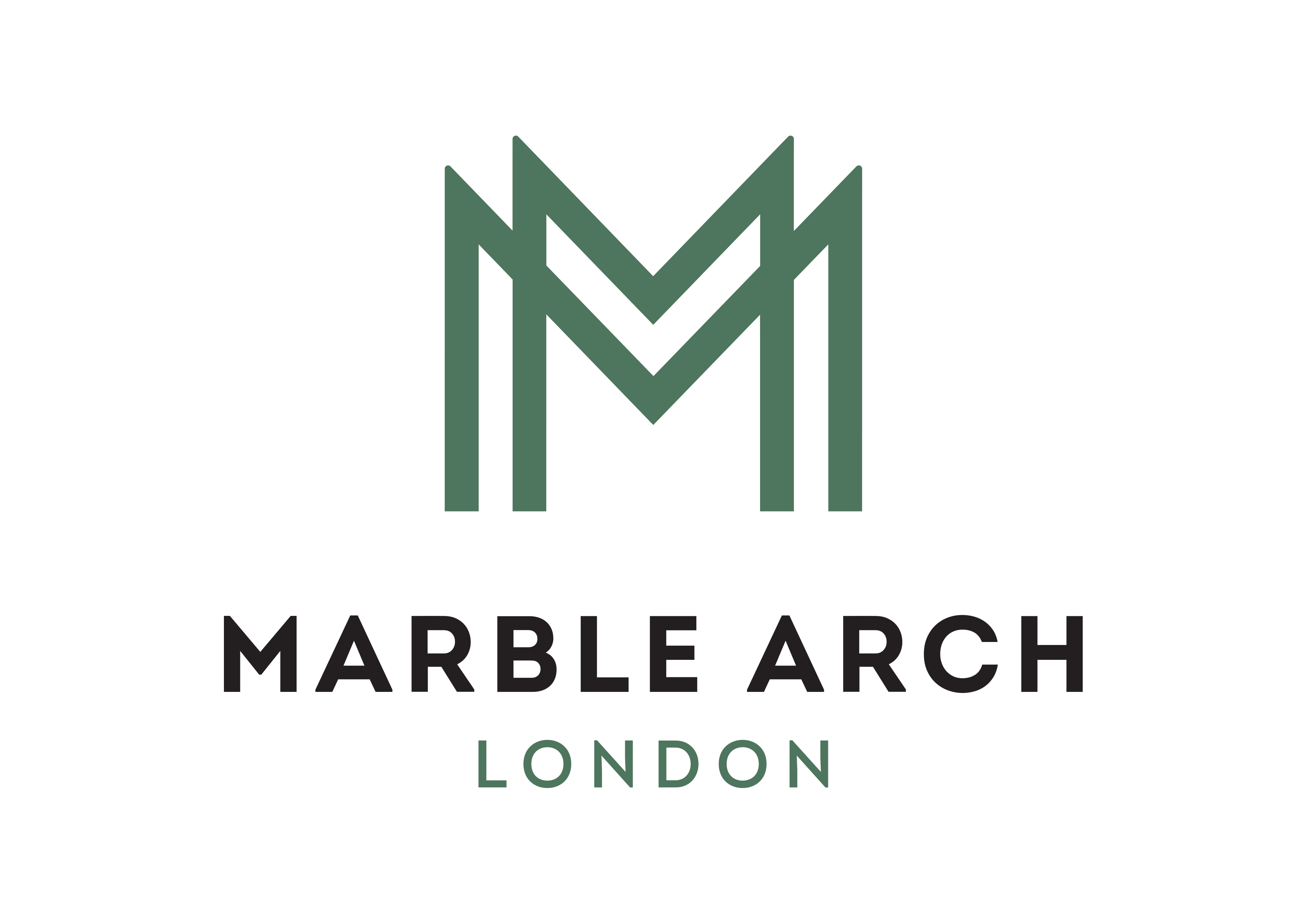 Marble Arch London Joins CRP
23rd January 2017 / Posted by CRP Team
CRP is pleased to welcome our newest private sector Board Member, Marble Arch London, the Business Improvement District (BID) for the Marble Arch and Edgware Road area.
We look forward to working with the Marble Arch team to support their growing programme of work.
This brings CRP's private sector membership to 17 BIDs.
See www.marble-arch.london for more information about Marble Arch London BID.