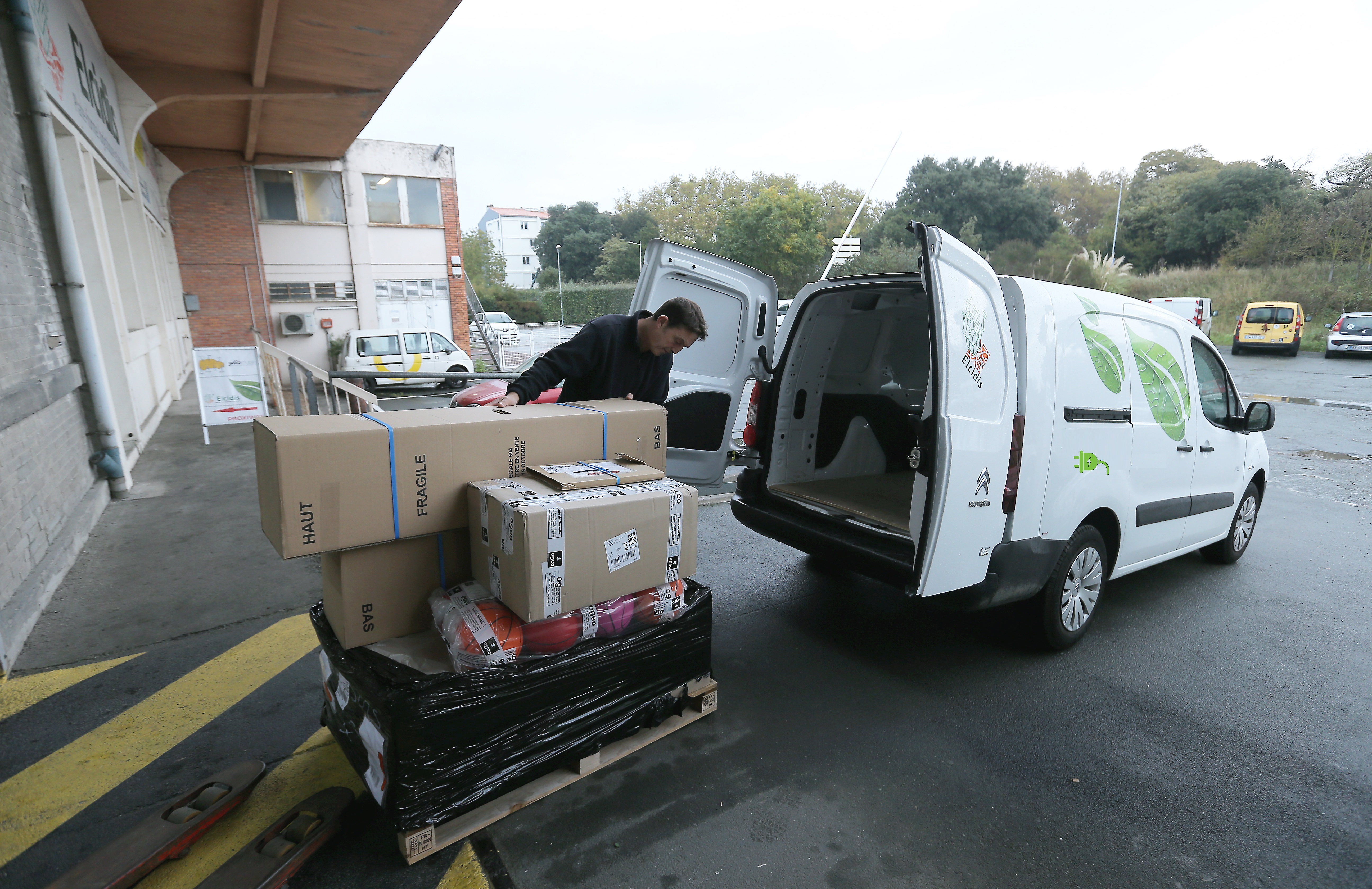 Low Emission Logistics – Next steps
31st January 2018 / Posted by CRP Team
It has been a busy month for the Low Emission Logistics project!  The Interim Report which contained key analysis on deliveries and servicing undertaken by CRP was presented to the partner boroughs at the beginning of January. The engagement surveys for Greenwich, Southwark, Wandsworth, Croydon and Hammersmith & Fulham will remain open until the end of January.  CRP has been coordinating business engagement with partner BIDs and Town Centre managers and Andy Martin recently went to present the project at the Hammersmith BID Transport Forum.
CRP has also been working on simple high-impact solutions to reduce logistics-related emissions in the target hotspot areas.  CRP has met a design agency based at the South Bank who are already pioneering low emission deliveries to create a good-practice case study.  CRP has also begun organising a workshop with the Royal Borough of Kensington and Chelsea and the museums and colleges based on Exhibition Road which will take place next month.
For further information please contact CRP's Andy Martin or Tanja Dalle-Muenchmeyer.