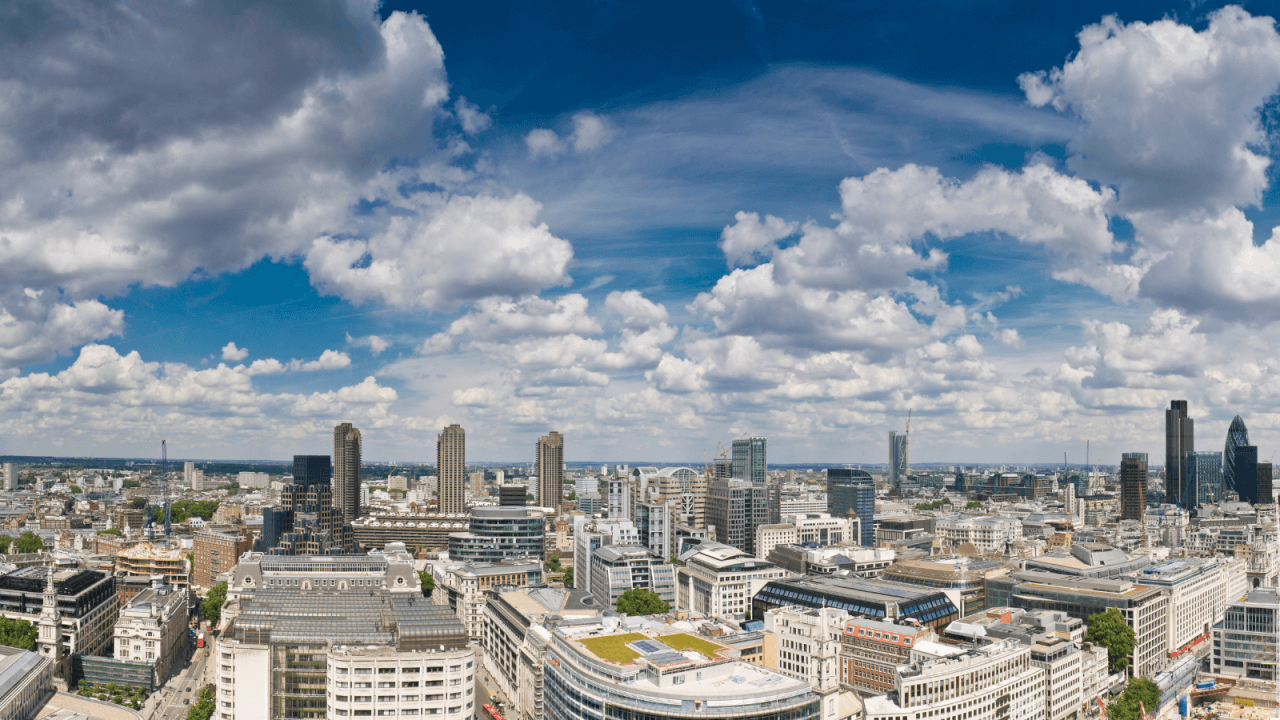 London's Clean Air Community LinkedIn Group
13th April 2021 / Posted by CRP Team
Earlier this year, CRP's Air Quality Ambassador Julie Tucker helped us launch the Clean Air Community group on LinkedIn!
The group was initially welcome to professionals and residents of City of London who are interested in #airquality issues and all the wonderful research, initiatives and projects that are taking place to improve it.
We're proud to be expanding the group to Greater London. So if you're working in air quality, sustainable transport, monitoring, behaviour change, active travel or just interested in the topic and want to know/do more, come join our newly named London Clean Air Community.
Help us grow this network and community of individuals and businesses working towards less #airpollution and a cleaner, healthier London for all.