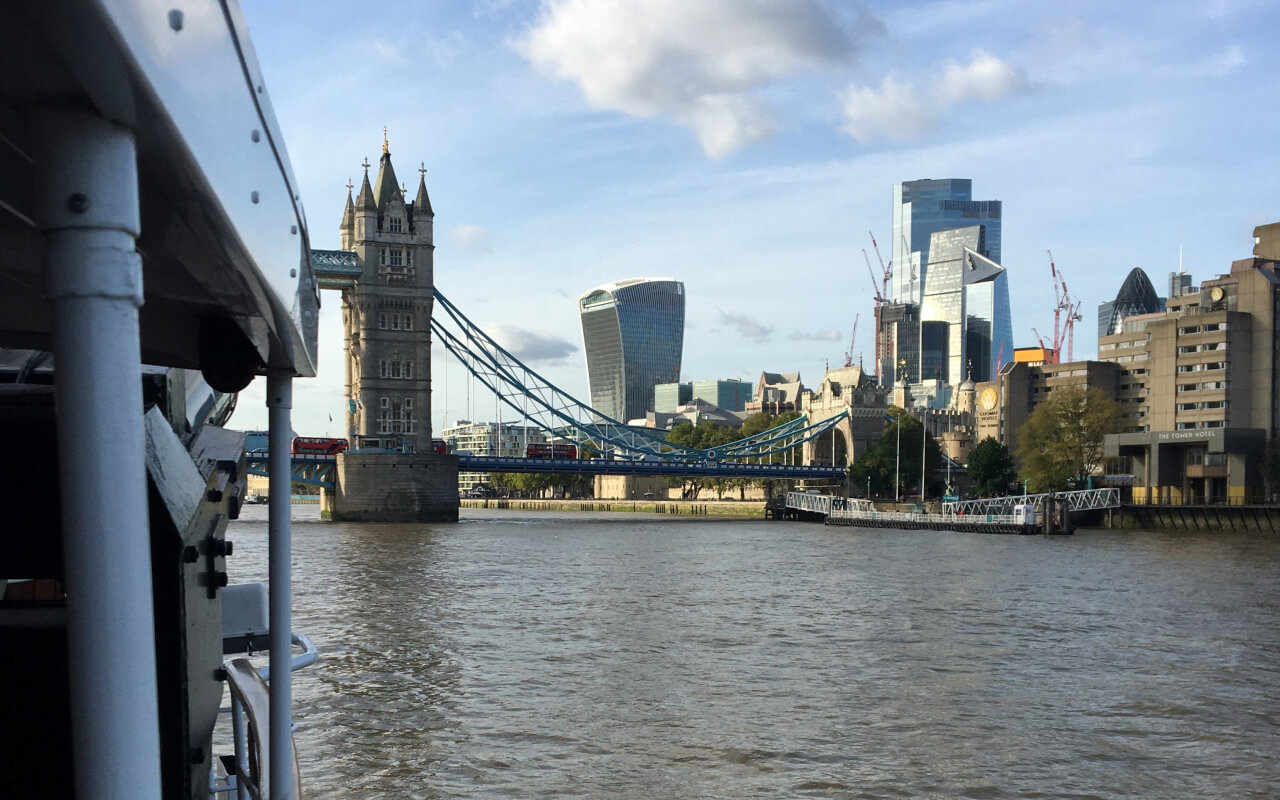 London Port Health Authority Inspection
26th October 2021 / Posted by Susannah Wilks
I was honoured to take part in the London Port Health Authority's Annual Inspection of the Port on Monday 11th October 2021, hosted by Mr. Keith Bottomley, CC, Chairman of the City of London Corporation's Port Health and Environmental Services Committee.
After an early 07:45 start from Tower Millennium Pier, we were able to travel Eastwards along the Thames to visit the newly-constructed Tilbury 2 facility, where the Port Health & Public Protection Division is responsible for imported food and feed controls.
Thank you very much indeed to Mr. Keith Bottomley for an extremely informative, interesting and useful day.  It was wonderful to meet and renew so many important partner relationships with guests whose work supports the Port in a wide range of capacities.
By Susannah Wilks, CRP Director