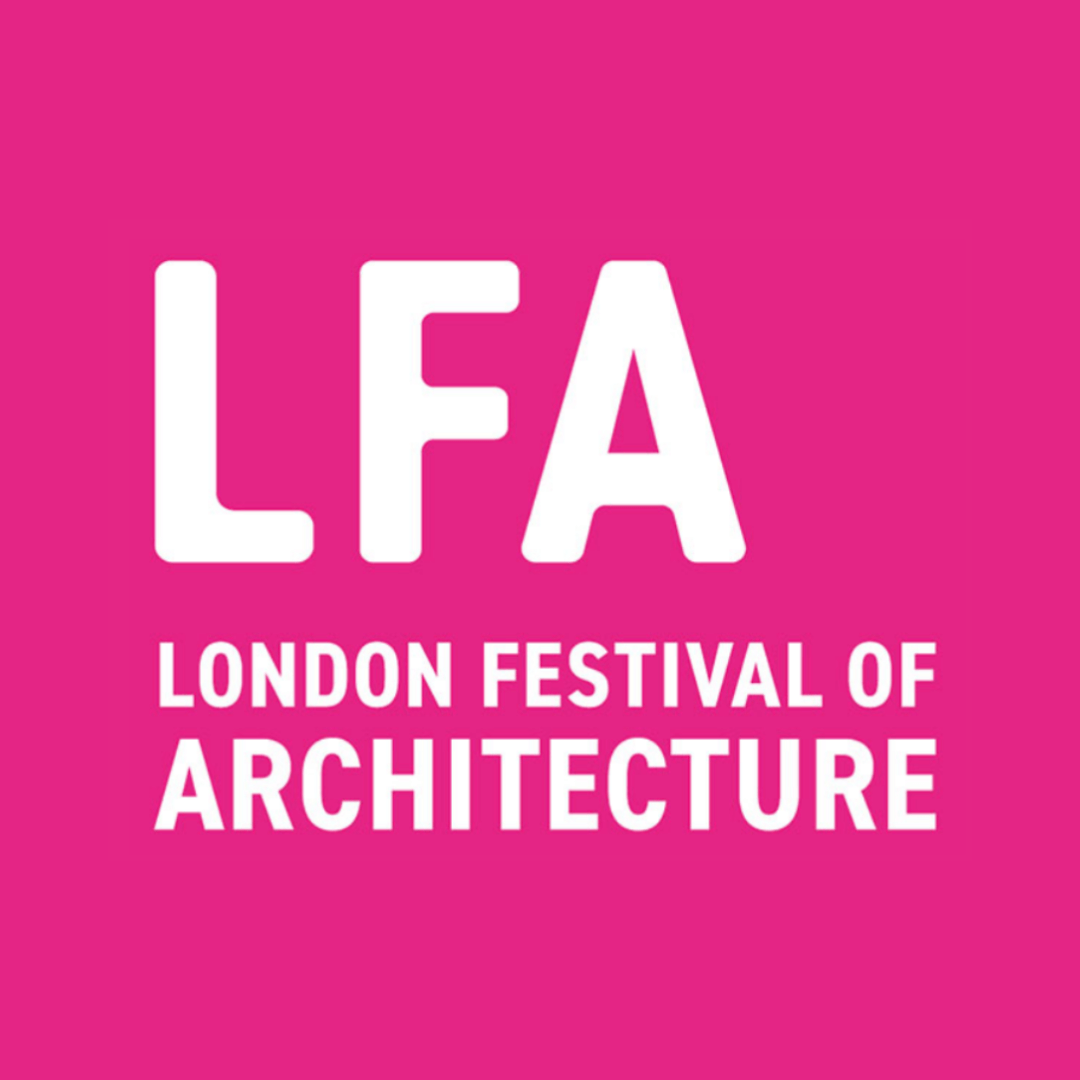 London Festival of Architecture 2023
30th May 2023 / Posted by CRP Team
What not join in the celebrations for London Festival of Architecture 2023.
This month-long event runs annually in June to celebrate architecture and place-making across London with the aim of being people-led in collaboration with event organisers.  The festival's mission is also to open discussions around architecture, discover new talent as well as pilot new ideas.
This year's festival theme is 'In Common' encouraging creation and shaping the space we share as a city with the aim of getting an array of event organisers to produce a varied programme.  See details of the reflections from this year's Curation Panel.
Take a look at the programme of some of the events being run to celebrate this year's Festival, details of which can be found here.